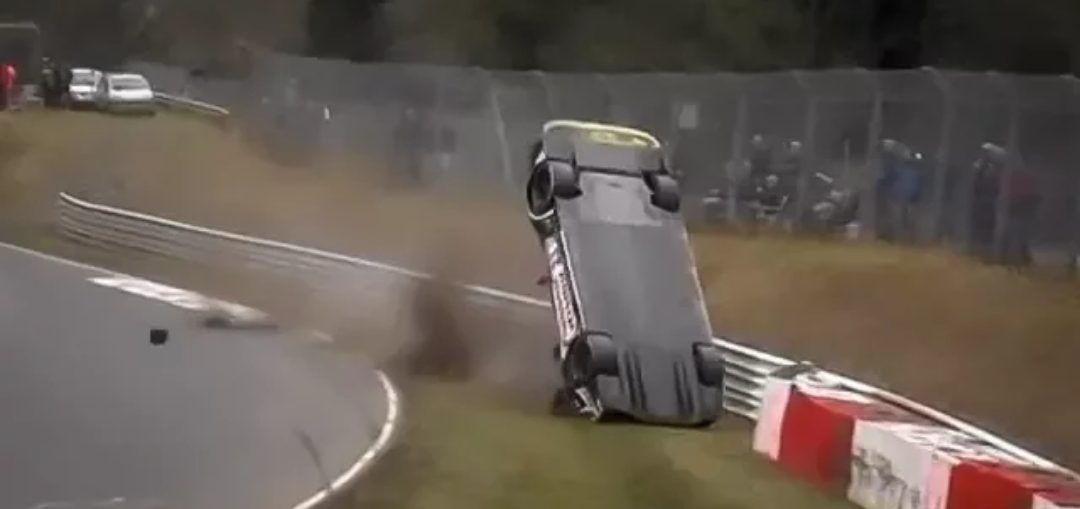 Nürburgring Nordschleife, never before seen footage of the Nismo Nissan GTR GT3 horror crash that happened at VLN race 1 (28.03.2015).
This accident tragically cost the life of a spectator, and eventually was the result of the infamous speed limits around the Nürburgring nordschleife.
At the end of 2015, the Nürburgring management decided to change 800 meter of the surface of the track around section "Quiddelbacher Hohe", to prevent cars from lifting of the ground.
PLEASE NOTE: We normally DO NOT upload crash videos were people suffer from major injuries, or worse…
In consultation with the Author of this video and friends and family of the deceased, this video has been published.
All revenue made from this video will be donated to his relatives.
Leave a comment