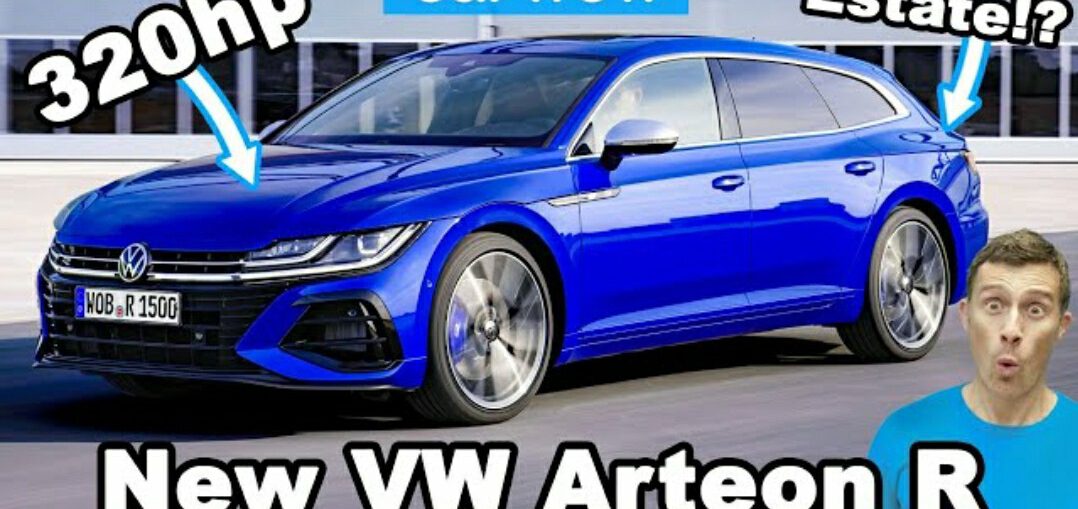 Volkswagen has updated the Arteon! Along with some new engines, new tech and some styling tweaks, VW has also introduced an R version and a completely new shooting brake!
The old Arteon was a bit of a looker, so do the new updates do it justice? You'll have to stick with Mat to find out!
Follow us also on Facebook, Pinterest or Instagram!
Leave a comment