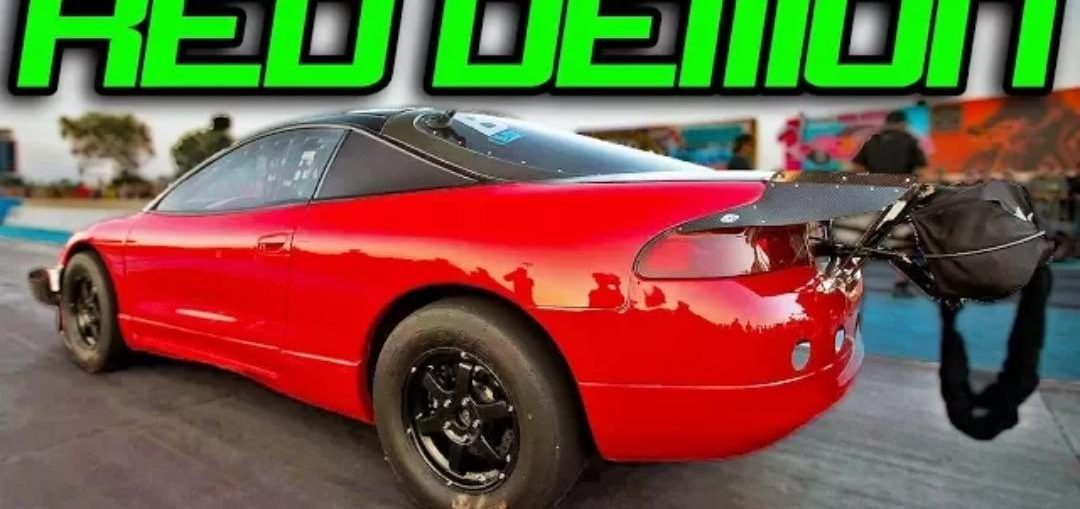 80+ PSI on a Four Cylinder Engine cranking out 1500 Horsepower is absolutely ABSURD! Being Absurd is how Boostin Performance's 2nd Generation DSM earned it's well known name as the RED DEMON!
This car only gets Faster and FASTER everytime we see it! Back at Chitown's King of the STREETS at Great Lakes Dragway, Devin and the Red Demon entered into the BANGER's Class to try and take home the win!
The Red Demon is one of those cars we never get enough of because it always has a surprise for us. We can't wait to see how competitive it is this year in Maryland, Import VS Domestic can't come soon enough!
Leave a comment