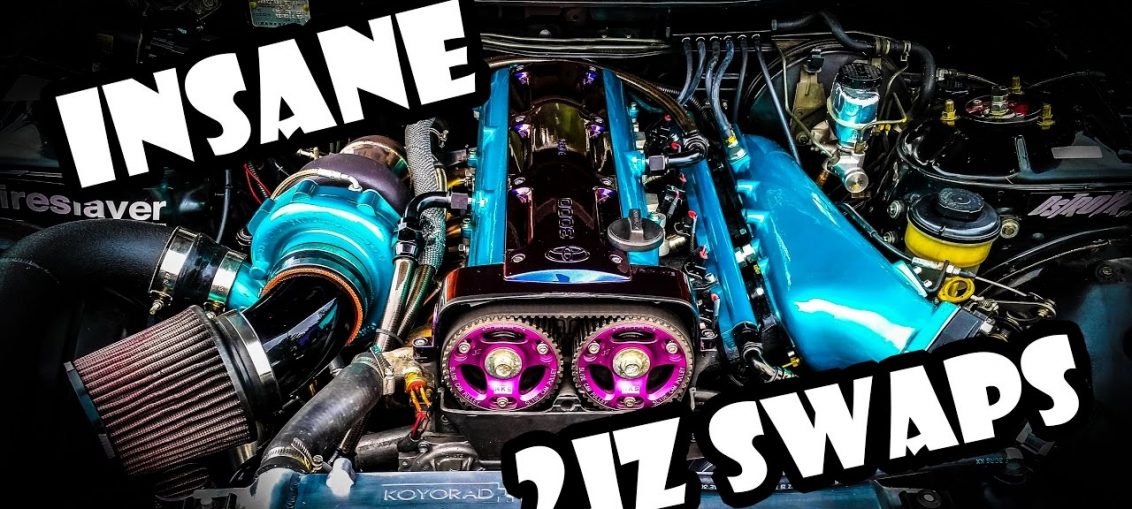 Everybody loves the sound of a Supra and the looks of the Supra. but the Supra would be nowhere without the 2JZ engine and the big turbo's.
Here are some crazy 2JZ Swapped cars like a Mercedes, BMW and even a Skyline R32.
Just watch the video below of these awesome swaps and listen to that 2JZ madness. Don't forget to tag your friends or share this one.
Leave a comment