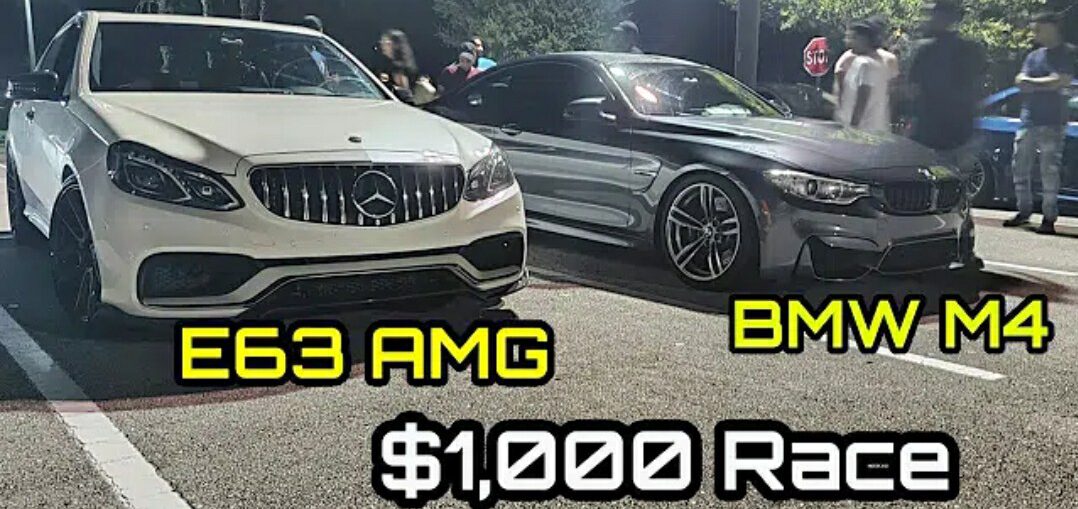 An AMG with Upgraded Turbos Calls Out A BMW M4 For a Money race! + A Nitrous SRT8 Jeep Calls Out A Genesis For Money race!
E63 AMG – Upgraded Turbos – Tuned by Eurocharge
BMW M4 – Downpipes – Chargepipes – E85 Tune By F80PAUL
Another Money Race was supposed to go down between the Genesis and a Nitrous Honda.After seeing the Genesis win, Honda refused to dig for cash.
Leave a comment