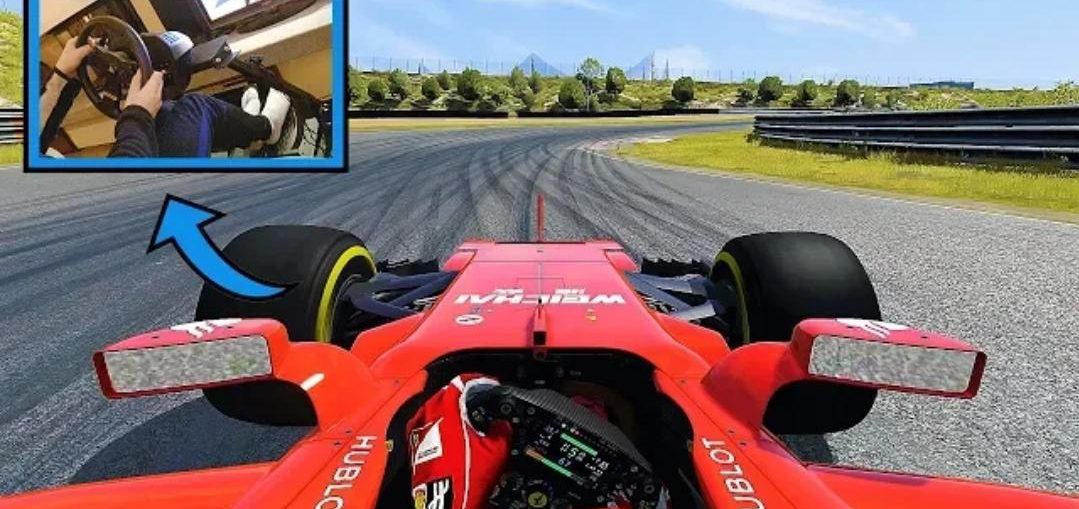 Verstappen will have his first home race next year as Dutch GP return is officially confirmed; Zandvoort joins Hanoi as new host on F1 2020 calendar!
For the first time in 35 years the Dutch GP will return to the Formula 1 calendar in 2020 – giving Max Verstappen his first home race!
Zandvoort, which is on the North Sea coast and 30 minutes by car from Amsterdam, was a mainstay of the calendar during F1's first four decades but the circuit last staged a Grand Prix in 1985!
F1 confirmed Zandvoort has signed a deal for a minimum of three years, with Sky Sports understanding it includes the option of another two.
In the video below you will see how it would look like, to drive as a F1 driver on the circuit of Zandvoort! Watch the video and leave a comment. Follow us also on Facebook!
Leave a comment