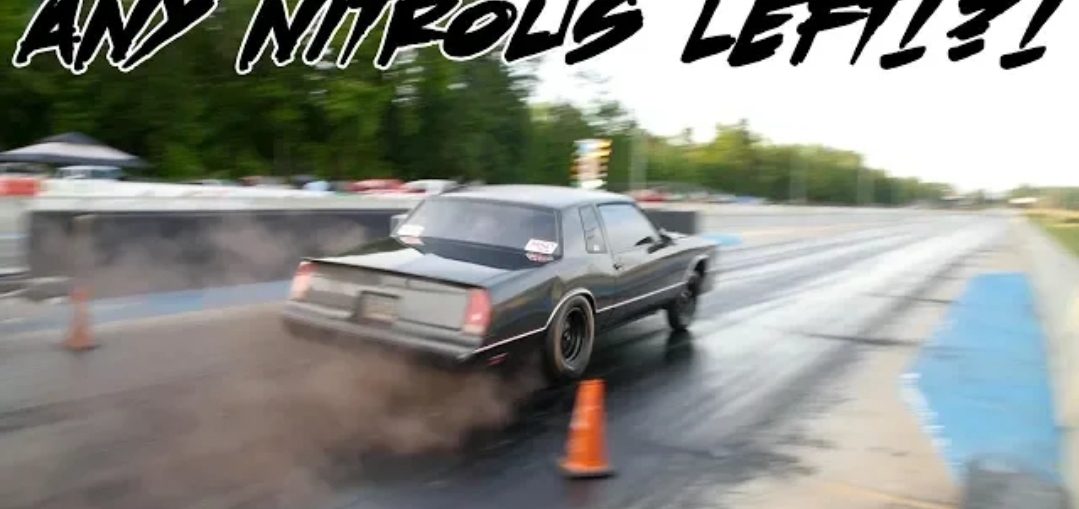 How many people can say that their car is so powerful that it bends body panels? This time, we follow along with the JMalcom2004 video that takes us to the drag strip for a little bit of G-body action.
If you've ever seen one of these cars putting in a hard day's work at the strip, you know that when gearheads get their hands on them, they can be tweaked and tuned in every last way in order to become the machines that dreams are made out of on the drag strip.
This time, we check out the G-body that definitely looks to be a substantial competitor on the racing surface but its performance ability isn't exactly what made it stick out from the crowd on this particular night. Follow us also on Facebook, Pinterest or Instagram!
Leave a comment