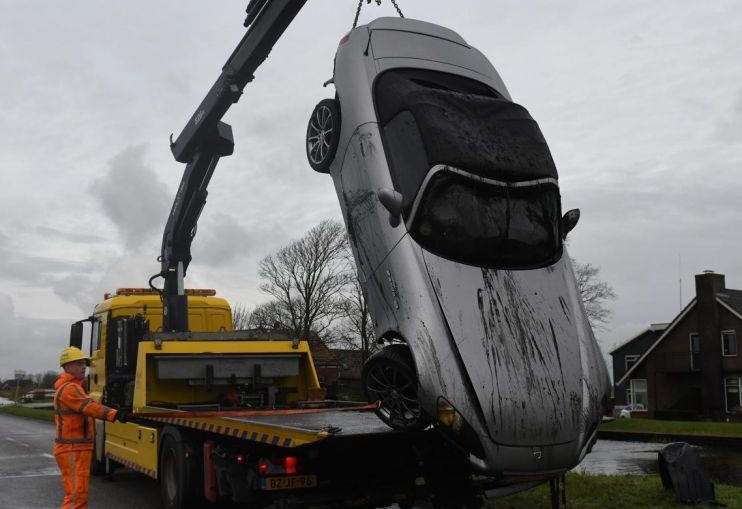 Two mechanics who wanted to test a Honda S2000 sports car they just repaired in the shop, drove into the water by accident. They could get out of the car by themselves and had no major injuries. But the S2000 is probably totalled.
That makes you ask, do we trust those mechanics? Me, i never leave my car in a shop.
Check out the pictures of this stupid action below and leave a comment or share this one with your friends.
Leave a comment