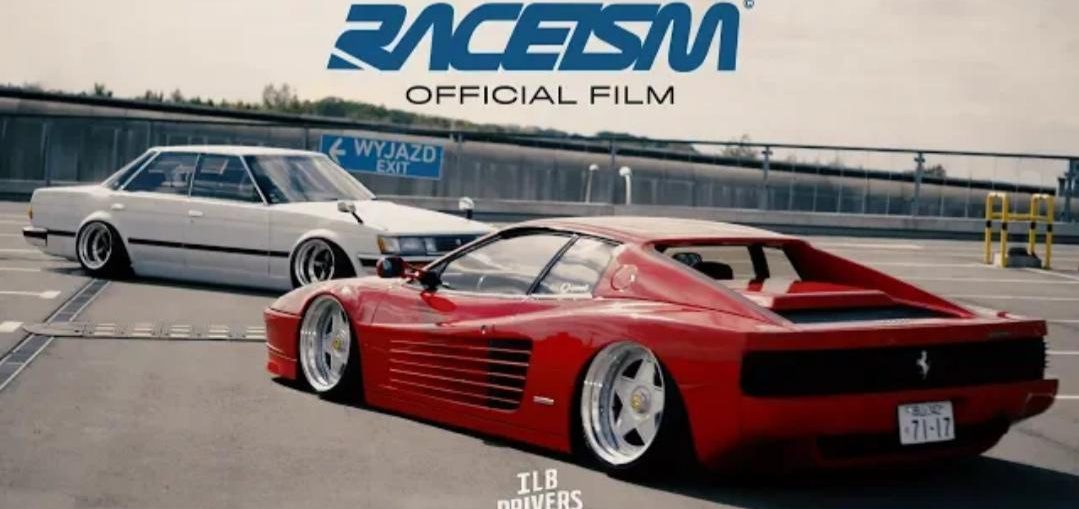 Raceism event has been held for a few years now and every time we take a look at all the beauty at this event while our mouth falls open. Raceism was also held in 2019 at the Municipal stadium in Wroclaw, where more than 1000 tuned cars were exhibited.
Every year, car owners from Britain to Central Russia come together at Raceism to compete for prizes and introduce new trends to the world of tuning. Adrian Kapica, CEO of Raceism, organized the first event in 2010. Back then about 15 cars showed up. Nine years later, Raceism has become the largest and most beautiful modified car show in Europe.
From the ten thousand entries, the professional jury chose the thousand most beautiful cars for the three-day event. You can see a number of these in the after movie below. This is one for the Bucket List! Follow us also on Instagram and Pinterest!
Leave a comment