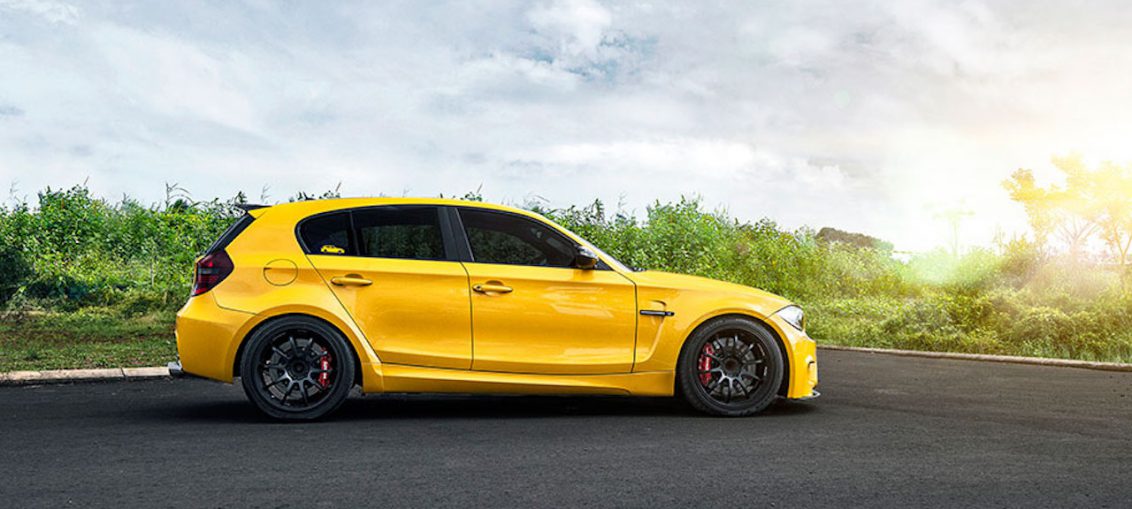 If BMW is not going to build an M-hatchback, then I will, the owner of this project must have thought.
BMW delivered the 1M only as a coupe. Later, in 2012, the facelifted 1-series came with a 320HP M135i. But Posma Panggabean, owner of a tuning shop in Jakarta, thought it wasn't a worthy alternative to the real M.
He bought a 120i and replaced the engine for a twin-turbo N54 engine, which was supplied in the 1M. The original plan was to turn the car into a track beast, but the six-in-line did not meet the local racing regulations so Panggabean decided to use the car as a daily driver.
The yellow hatchback certainly looks tasteful. Rolling on 19-inch Advan Racings, the standard 120i has undergone a nice metamorphosis. The engine is fine-tuned and the turbo has had an upgrade. The intercooler has also been replaced by a spicier one. The coilovers are from KW and the exhaust note comes from an Eisenmann Race exhaust.
The front bumper is stolen from a 1M and in the interior you will find a lot of M Performance finery, in combination with some 1M details, such as the analog clocks.Unfortunately, the specifications of the project are unknown. Looking at the car's mods, we estimate it to be between 350hp and 450hp.
But this number can also be much higher. An N54 can be tuned fairly well thanks to the turbochargers, but of course we don't have to explain that to you guys.
Check out the pictures of this awesome 1M hatchback and leave a comment or share this one with your friends. Follow us also on Facebook!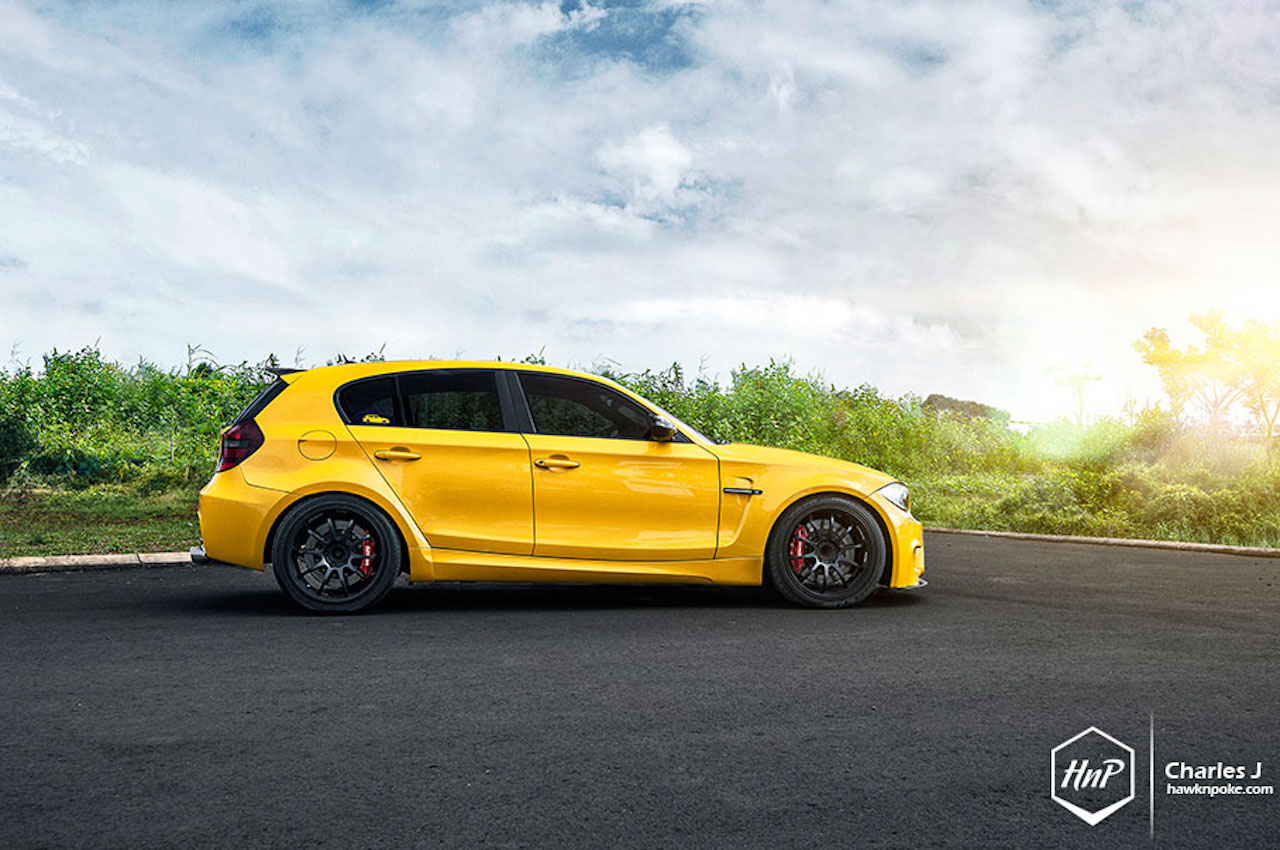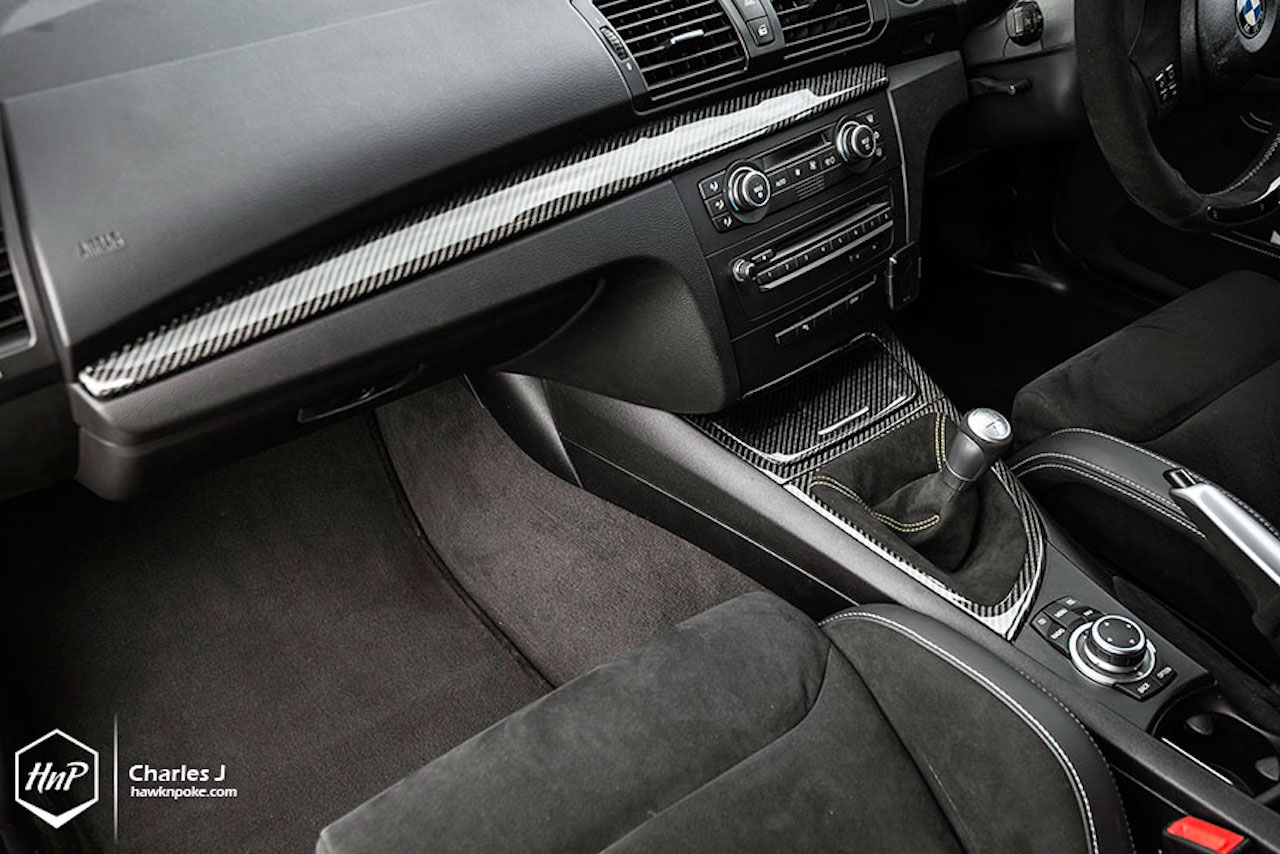 ⁷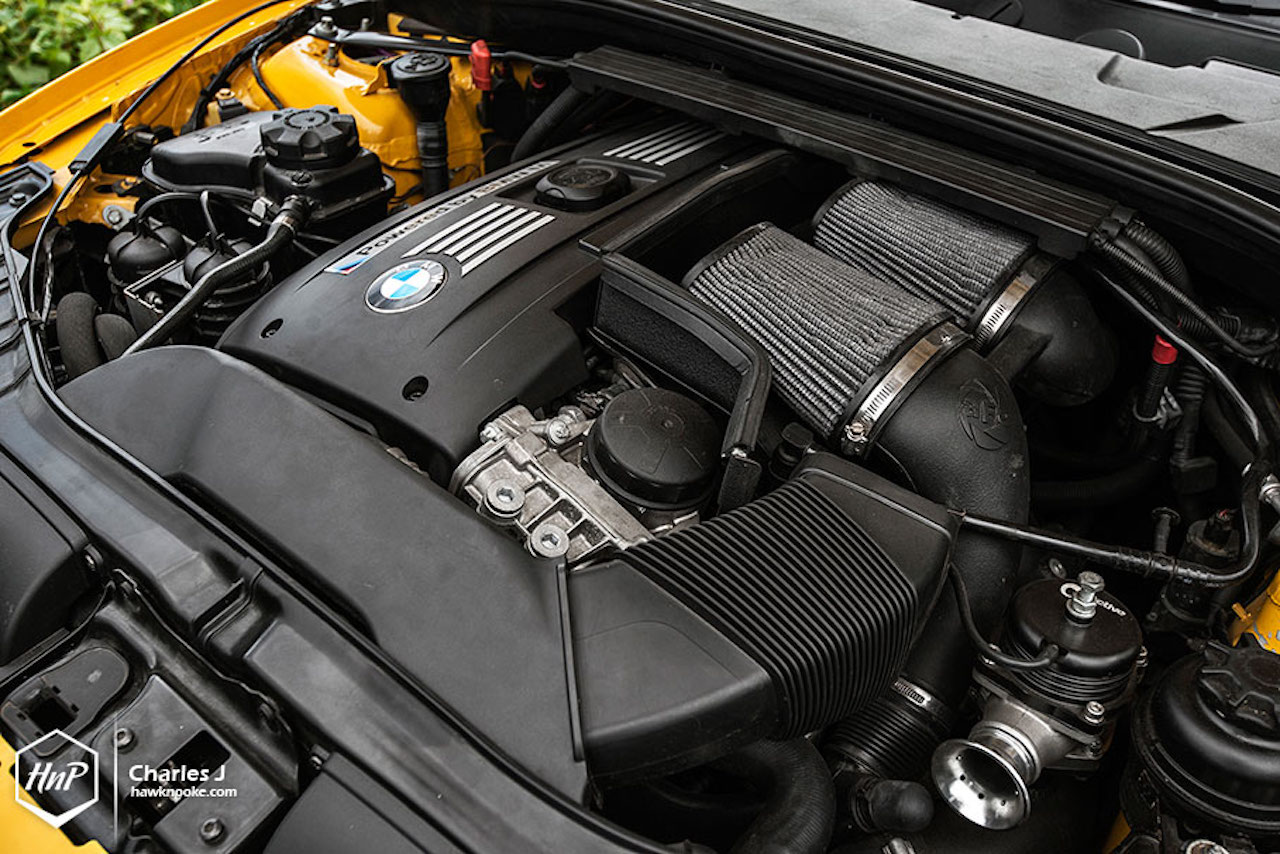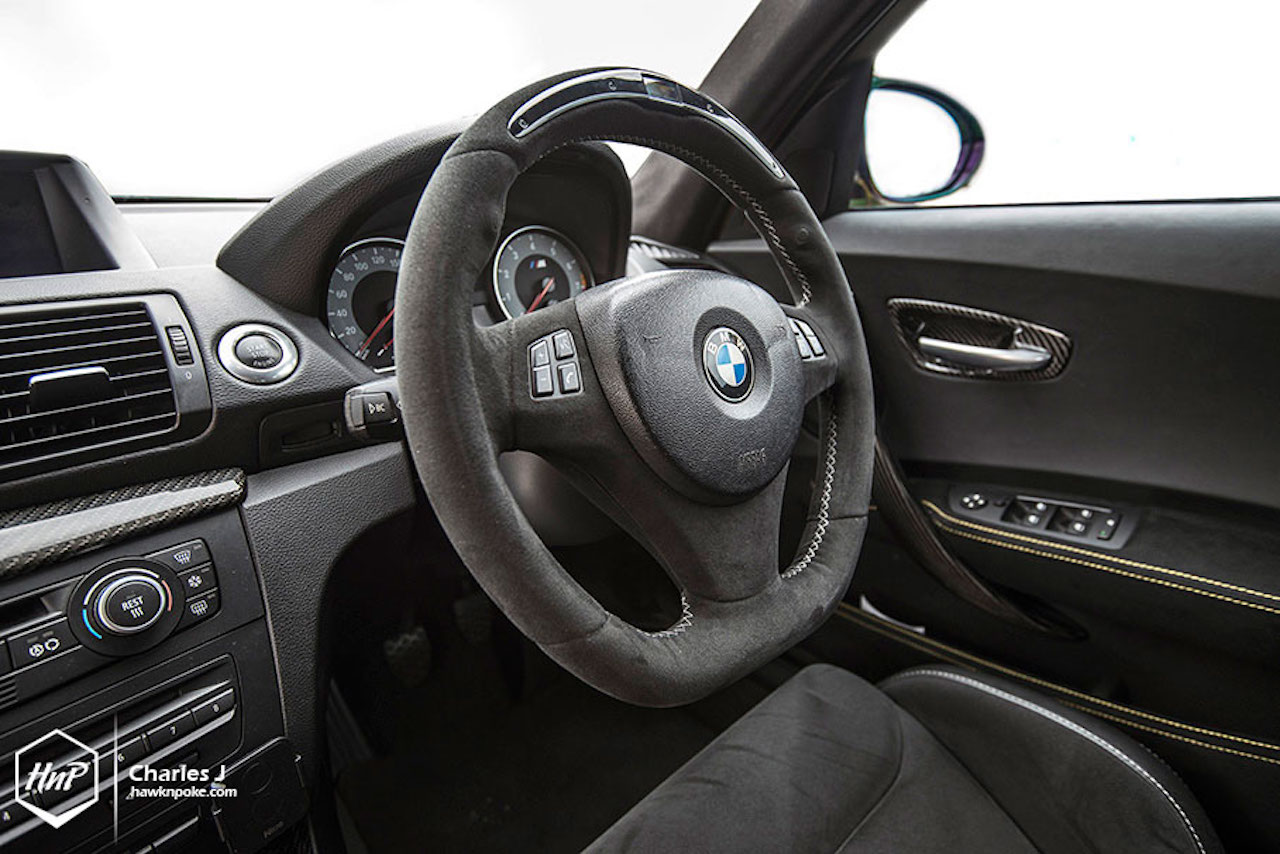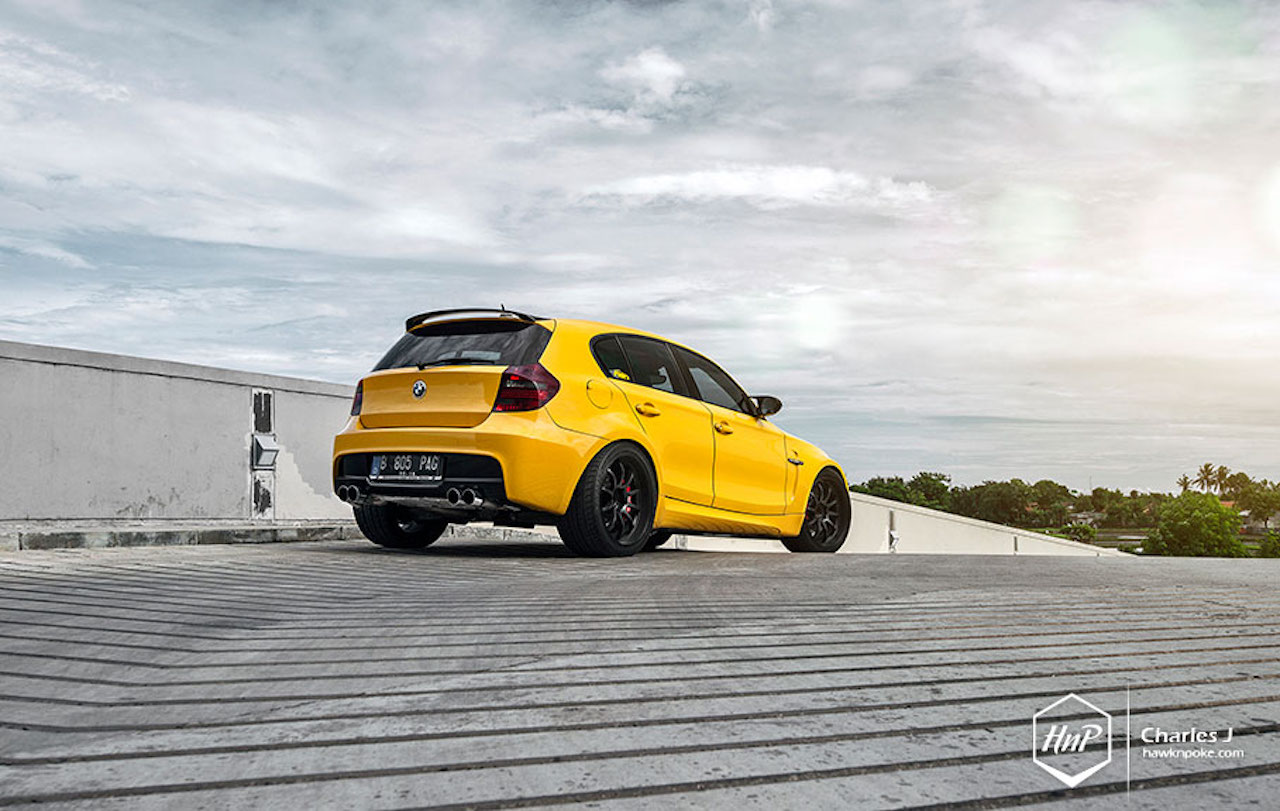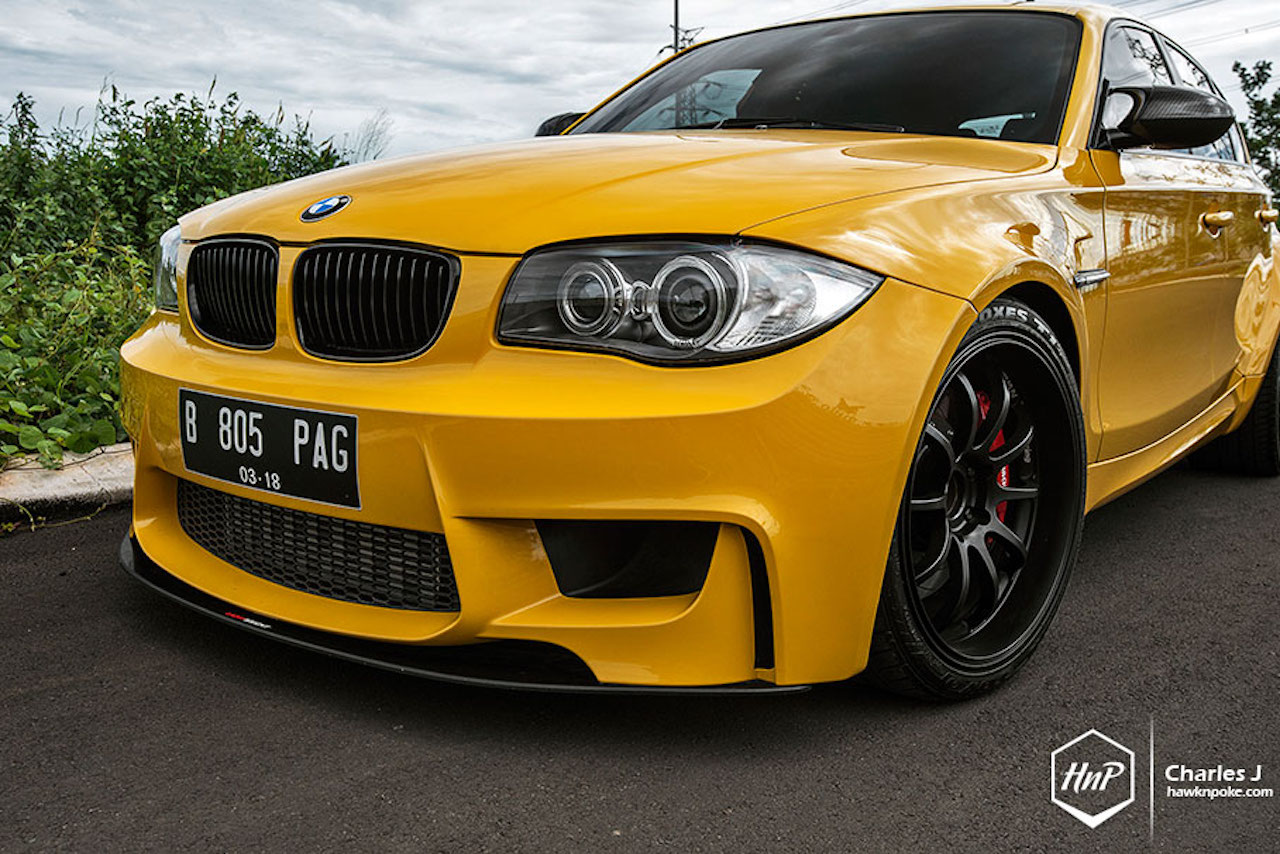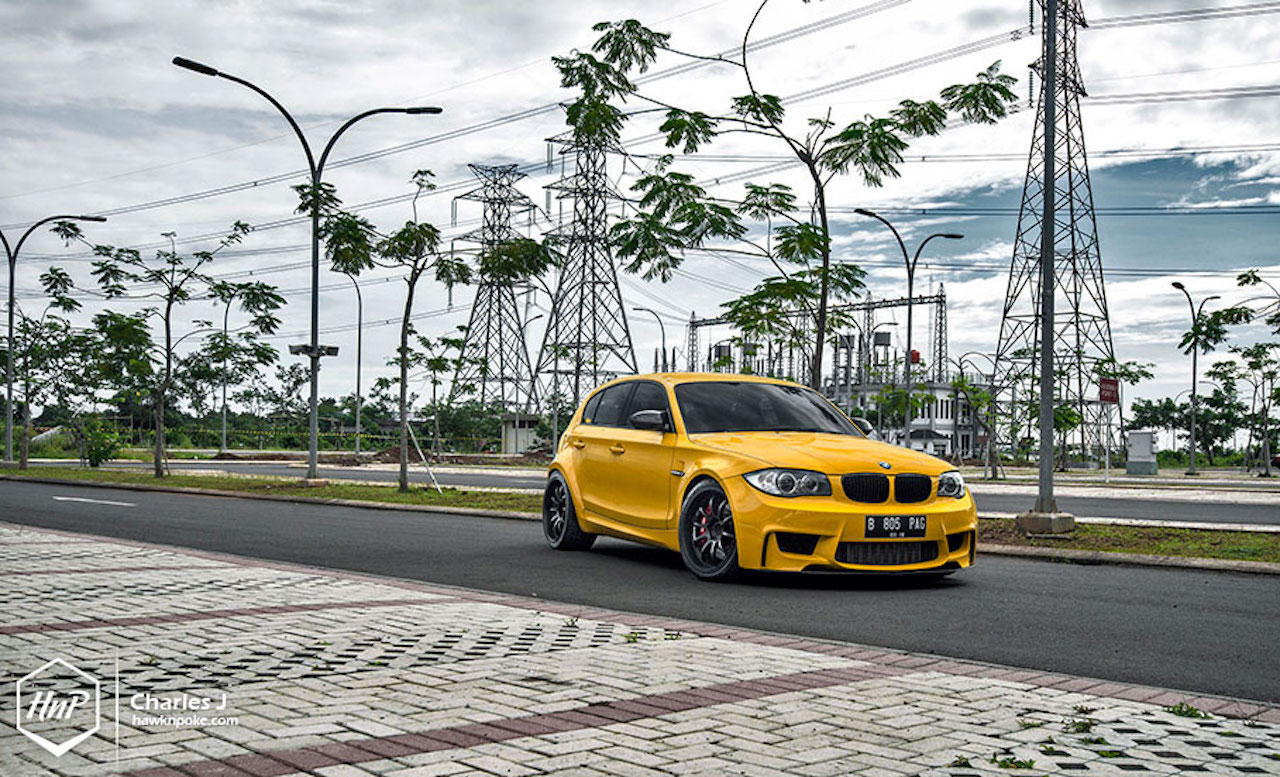 Leave a comment