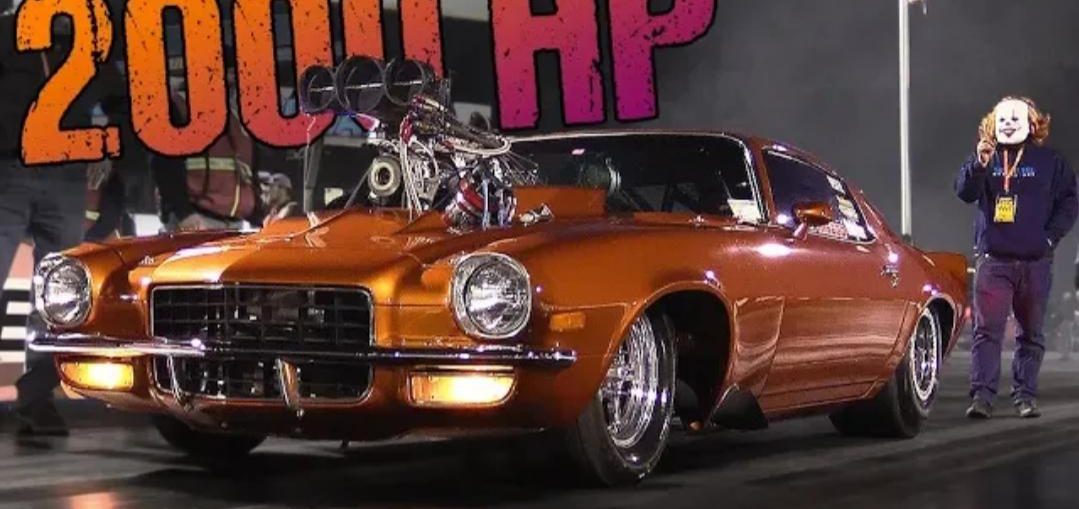 This time, BigKleib34 heads out to the Import vs Domestic World Cup Finals to check out one of the most ridiculous rides on the premesis.
A Supercharged Camaro that looks like a real life Hot Wheels Car! Watch the video, leave a comment and share this beast with your friends.
Follow us also on Facebook, Instagram or Pinterest!
Leave a comment