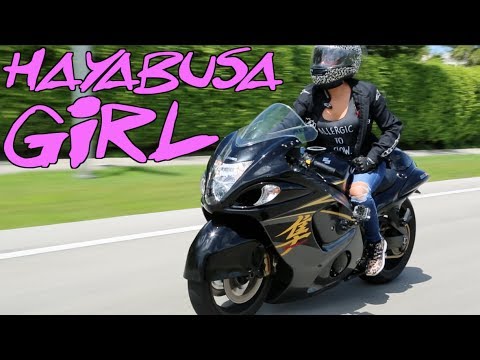 As most of you know, the guys from "That Racing Channel" were originally "introduced" to Lexi when she unexpectedly blew the doors of their Hellcat testing.
This time they had the pleasure of talking to her and put together these cool clips of her. More videos to come!
Here is the previous video where she passed these guys unexpectedly.

Leave a comment