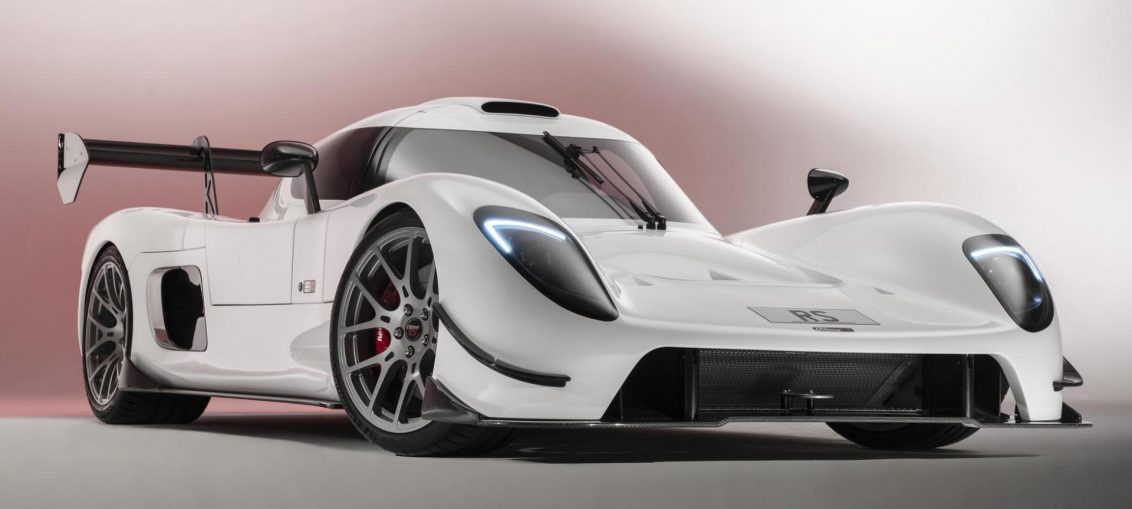 While Koenigsegg, AMG and Aston Martin recently made their contribution to street-legal racers with ridiculous specifications, Ultima has been doing so since the 1980s. And all from the picturesque Leicester. The Ultima RS is the newest creation: a 1216HP supercar with a manual gearbox! The 0-to-100 time fluctuates around 2 seconds.
Just like many supercars that come from a shed in the countryside, the Ultima RS draws its power from a V8 from Chevrolet. An earlier version was the Evolution with just over 1,000 hp. The 6.2-liter LT5 engine comes from the Chevrolet Corvette ZR1. The weight including the eight-cylinder supercharger is just 930 kilograms! Madness.
The specifications of the Ultima RS are unknown. The Evolution sprinted from 0 to 96 km / h in 2.3 seconds, to 160 km/h in 4.8 seconds and reached a maximum of 400 km/h. The RS has almost 20 percent more power, so expect a significant increase in performance. Note: all this with a manual gearbox.
The suspension is fully adjustable, Ultima focused on aerodynamics (just look at the single windscreen wiper, the air intake on the roof and the wing) and there is even a lift kit on it so you can cross thresholds more easily. And even with the rigorous diet there was still room for a reversing camera!
Leave a comment