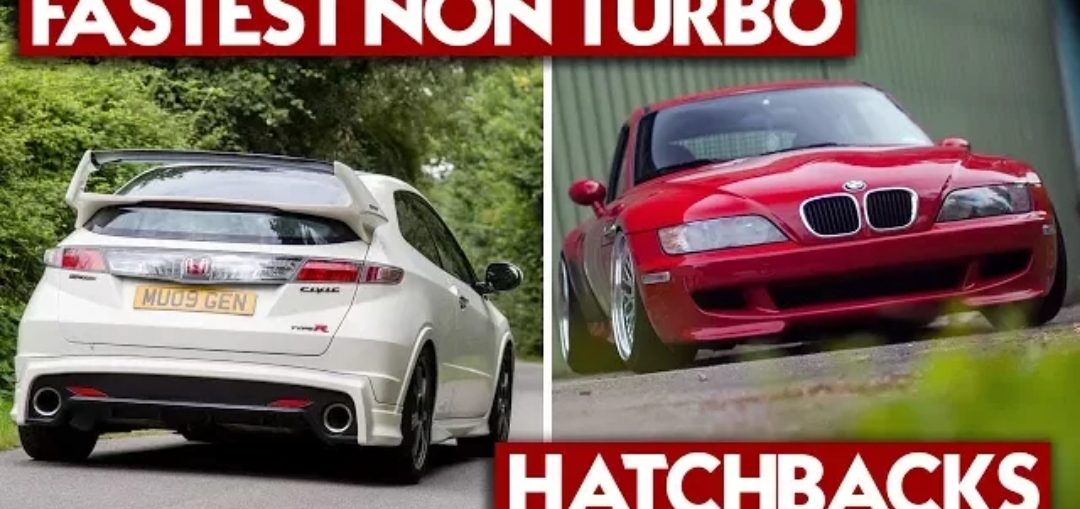 Fast hatchbacks with a couple of exceptions are defined by turbocharged engines which allows them to make a lot more power from a lot smaller displacement.
Naturally aspirayed ones are not so fancied anymore especially nowadays turbochargedones are more beloved.
Ofcourse it all started with natural aspirated cars like the Golf GTi or Peugeot 205 GTi backadays, which were one of the fastest non-turbocharged hatchbacks we all know.
In this post we will show you some of fastest Naturally Aspirated hatchbacks in the world.
Watch the video below and leave a comment or share this one with your friends. Follow us also on Facebook!
Leave a comment