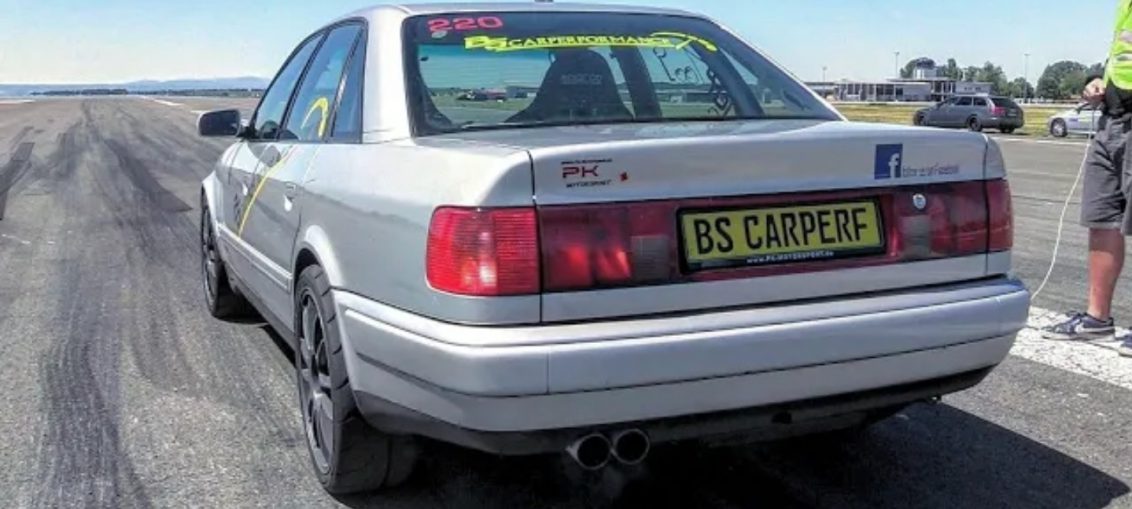 During the RACE1000 they filmed this 1050HP Audi S4 Turbo by BS Carperformance doing a insane 0-300 km/h acceleration on the 1/2 Mile! Including shifting like a pro, see the last acceleration when you look in the car 😉 I hope you enjoy the video!
SPEC LIST ::
– Custom 2,5 litre Engine i5 20valve Turbo
– Pkm Performance Pistons
– Full Cnc Head with supertec valves als catcams nocks
– Head studs Special bs Carperformance
– manifold Mondl Racing pipes and intake Full Cnc manifold
– gtx4202r Turbo with tial exhaust
– vems motormanagment Software by TME
– Tille Motorsport Engineering
– Don octane dog Box gearbox
– E85 fuel
– Injector from injector Dynamic s
– Sachs rcs200 2 disc Clutch with Special flywheel
– Fastest Audi S4 C4 in Europe!
Leave a comment