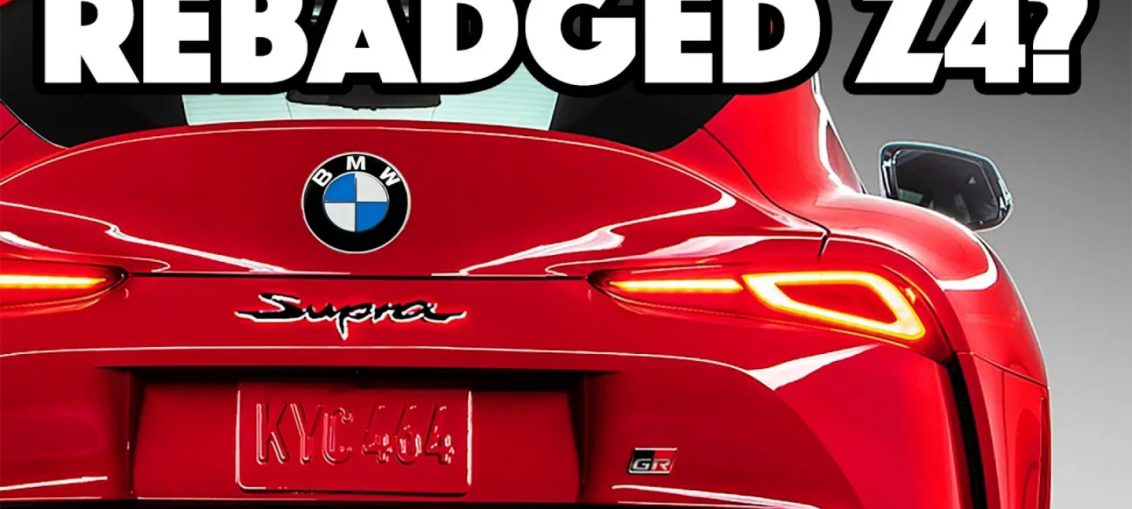 The internet is on fire with opinions about the new Toyota Supra and BMW Z4, but it seems that there isn't much in the way of facts. These guys decided to dig into some research and find out what the truth actually was behind the Toyota and BMW partnership.
Spoiler alert: Most of the internet is wrong. (Surprise, I know!)
This took hundreds of hours of research and translation from German and Japanese as well as a number of in-person interviews with the actual designers and engineers from both the BMW and Toyota teams.
Leave a comment