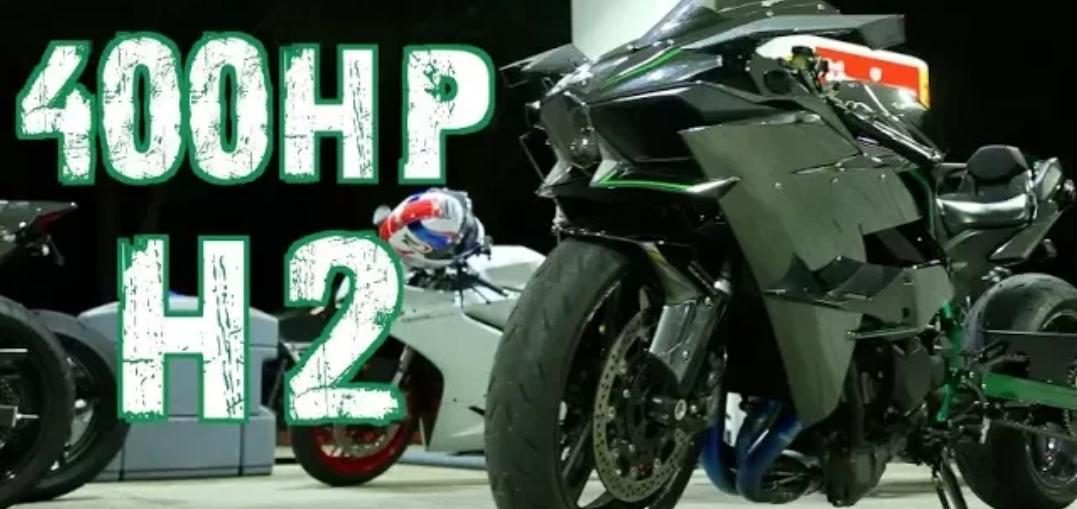 10 mins of BADASS street racing action! This monster 400HP H2 makes a trip from Texas to test against some of the fastest bikes in the country. They also jump in a 1300whp Nissan GTR to play with some bikes.
Bumble Bee
– BMW S1000RR,Built motor,100shot,Q16. Texas H2 400HP – Kawasaki Ninja H2,Built engine,Built trans,Stage 3 Intercooled,Race gas. Hulk H2 – Kawasaki Ninja H2,Stage 2Intercooled,Adams swing arm.
Venom busa
– Suzuki Hayabusa
Built motor,75shot,Pump gas. BMW S1000RR (run with GTR),Full bolt ons and Tune.
Leave a comment