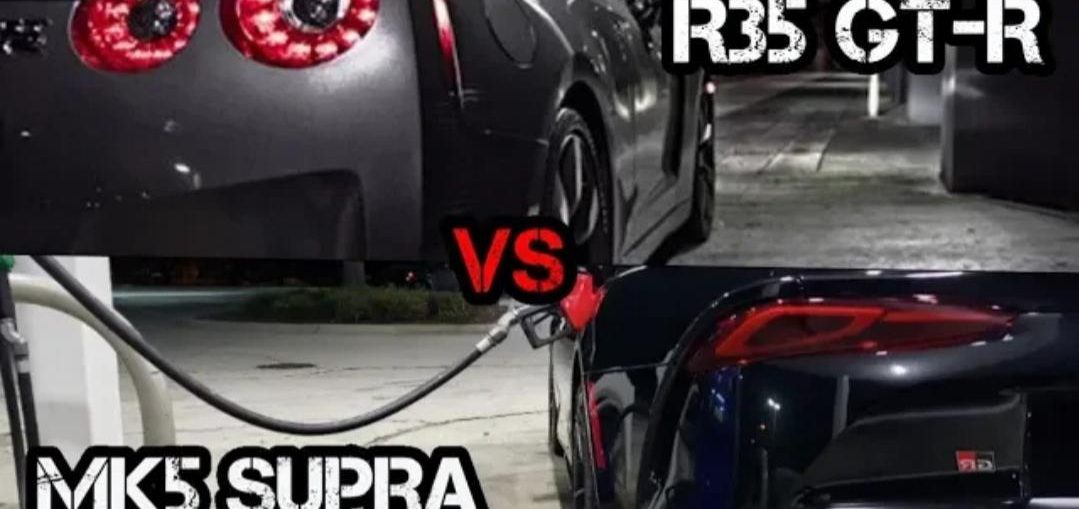 A MK5 Supra Takes on an arch rival the Nissan GT-R & a few others in the streets of Mexico!
2020 Supra -93 Octane Titan Motorsports Flash (Base tune not custom)
2018+ 5.0 Mustang 10R80 -Palm Beach Tuning 93 Octane Nissan GT-R -Intakes, Midpipes, exhaust, transmission tune, & "no engine tune"
BMW M4 – Unknown mods
All vehicles in this video all had passengers! Watch the video below, leave a comment and follow us also on Facebook! Don't forget to share this one with your friends.
Leave a comment