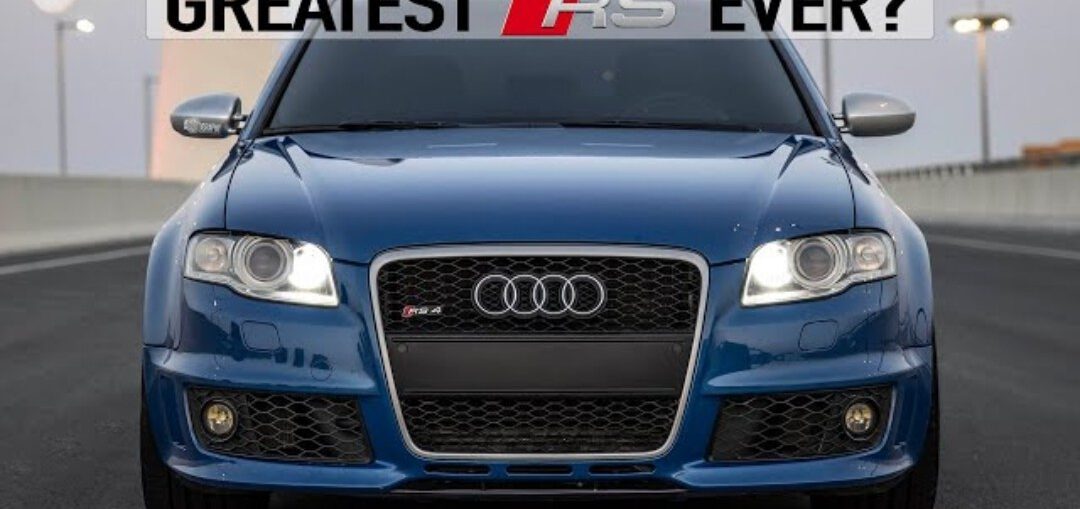 And so we continue with the Audi Legends series. In this episode, it's time for the car that is definitely the pinnacle of Audi RS throughout the years and the one that really stepped up to BMW and Mercedes and also outdid them!
Such a smile machine. It's the B7 generation of the RS4. This particular one belongs to me and is one of my favorite Audis of all time. No talk or anything, just sounds and beauty shots. Enjoy!
Car: 2008 Audi RS4 B7
Engine & power: V8 4.2L NA 420hp/430Nm
Acceleration 0-100kmh: 4.5 sec (official)
Color: Sprint blue
Exhaust: Milltek non-resonated valved + Milltek downpipes
Suspension: H&R lowering springs
Location: Doha, Qatar
Follow us also on Facebook, Pinterest or Instagram!
Leave a comment