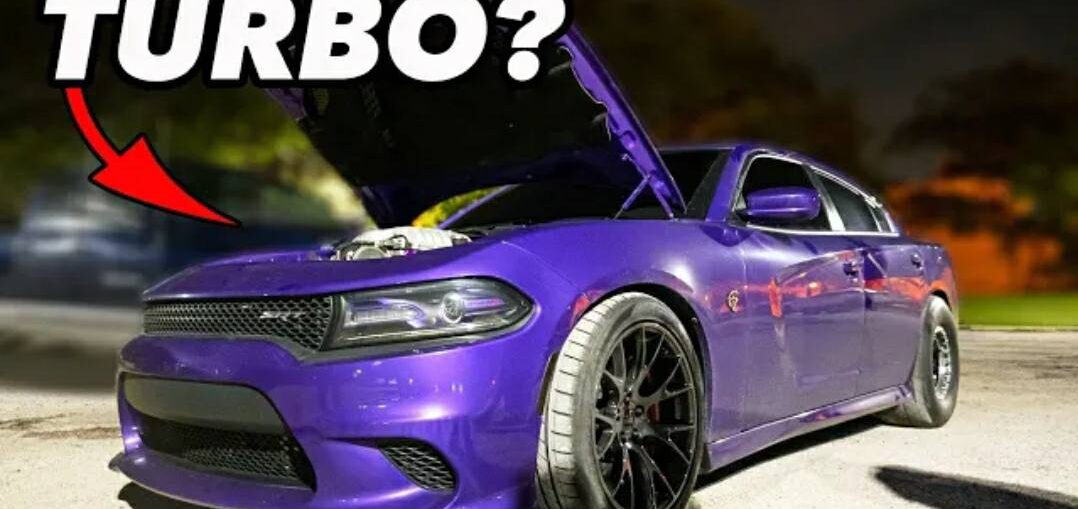 Hellcat's are currently primetime cars with their sport infused twist on the American family sedan. FCA's creation has become an extremely desirable platform for racers and speed enthusiasts all around, especially out on the Texas Streets!
With their popularity making them commonplace to some degree, there was a fair bit of shock when these guys found this one lurking in the Marriott parking lot.
The short version of this story is that we definitely approve, but we would have much rather kept racing if Johnny Law hadn't intervened and put an early end to the night. Which would you rather have, Supercharger or Turbo? Watch the video, leave a comment and follow us also on Facebook, Pinterest or Instagram!
Leave a comment