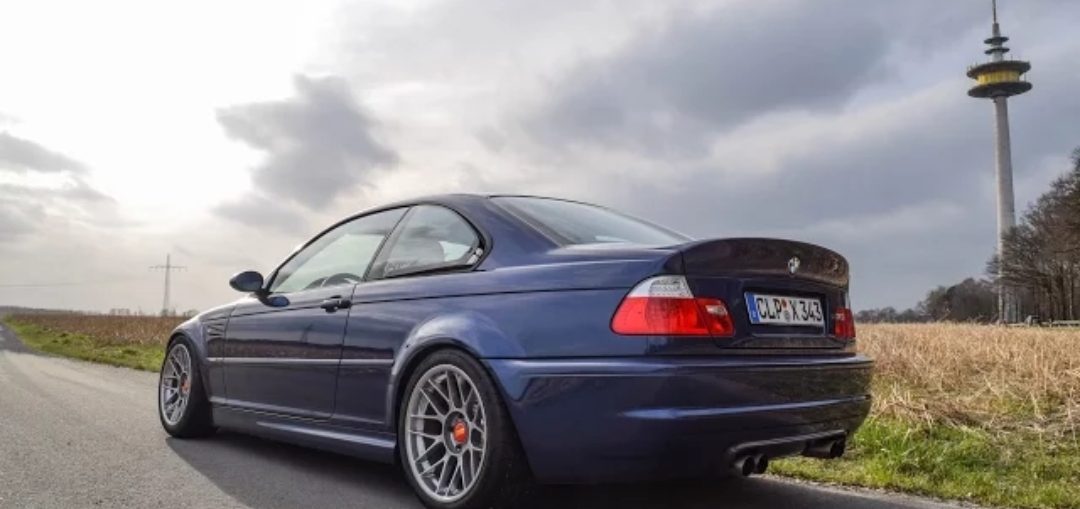 In this video you will see and hear a BMW M3 E46 making some incredible sounds! Because of the carbon fiber CSL airbox/intake, it has induction sounds like you have never heard before… even louder than the custom exhaust it has!
It is one of the cleanest E46 M3's you will ever see with a ton of tasteful modifications. Some include, Carbon Fiber CSL airbox, BBS RC300/301 wheels, 200cell HJS cats and custom muffler.
BMW performance brakes 354mm CSL brakes, CSL original front bumper and vendors, st xta suspension set up perfectly for the Nurburgring Nordschleife by Schirmer Motorsport, Recaro Pole Position, Michelin Pilot Cup 2 tires, modified Gearbox software and CSL rear diffuser & CSL trunk.
The car now makes 374HP and 365nm of torque (confirmed on dyno). Watch the video of this beast below and leave a comment below.
Leave a comment