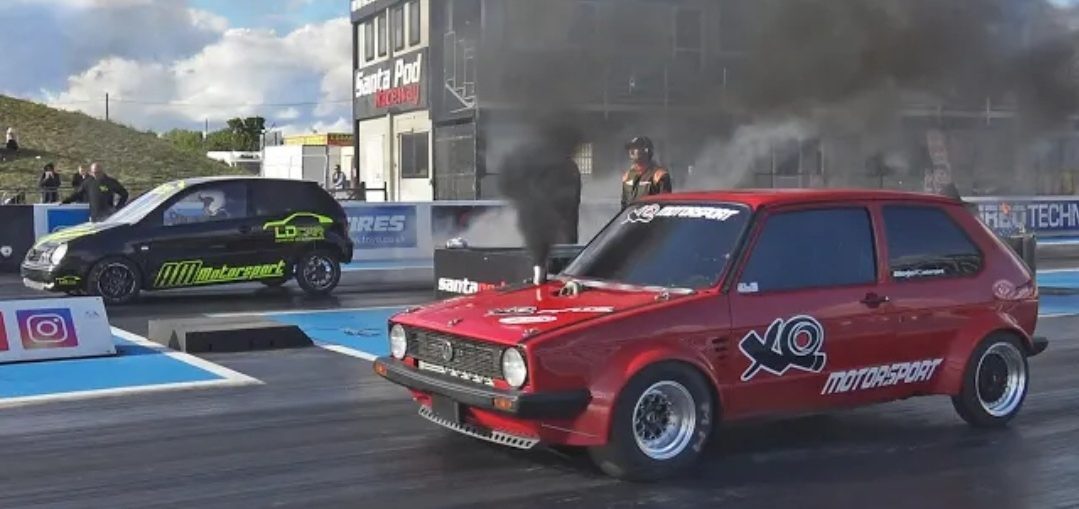 The diesel drag racing scene isn't so big here in the UK but it's very different to the scene in the US mainly consisting of hatchbacks!
There are some very quick diesel-fuelled cars in Europe including the Portugese cars that often make the trip to Santa Pod Raceway. UKs own John Sleath has one of the fastest diesel cars I've witnessed first hand (The White Chevy S10 seen in this video) with a staggering low 8 second pass.
There's also some clips from Hal Far Raceway in Malta in this compilation, the diesel scene used to be pretty big out there but has died off in recent years although they do hold the accolade of the fastest diesel truck in the world, The one seen in this video has been as quick as 10 flat!
Leave a comment