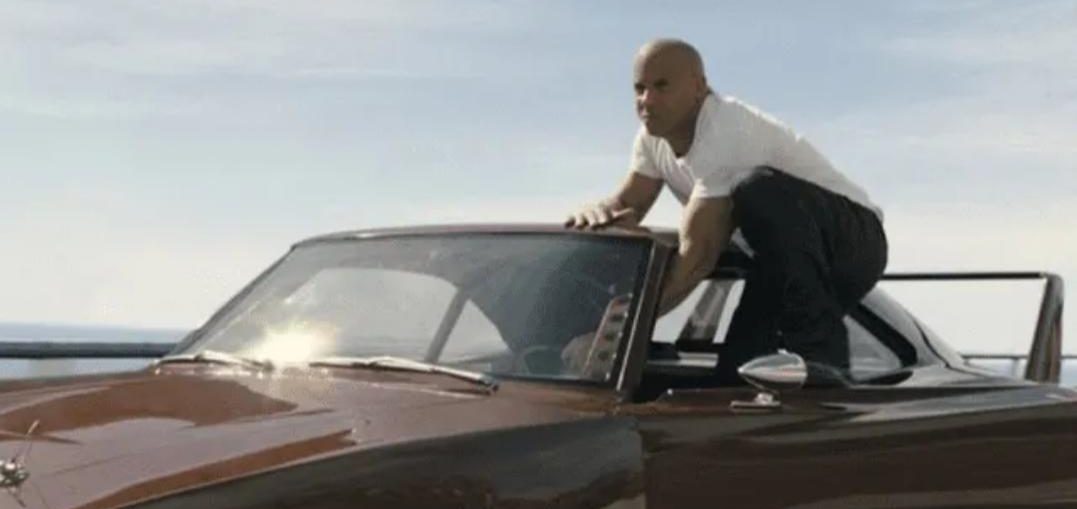 Stuntman Vin Diesel in coma after accident on set Fast 9
Stuntman Joe Watts, who was injured yesterday in an accident on the set of action film Fast & Furious 9 in London, is in a coma. Daily Mail reports.
According to production sources, Watts, who is often used as a Vin Diesel stuntman, was injured when he fell from a balcony. The cable he was attavhed to, snapped because of an unknown reason. He would have a serious head injury. His condition in the hospital would be stable.
The accident occurred at the Leavesden Studios north of London. The recordings of the movie have been stopped for the time being. The ninth part in the long-running car-thieving race should premiere in May 2020.
The lead roles in Fast & Furious 9 are played by Vin Diesel, Michelle Rodriguez, Helen Mirren and Charlize Theron. It is not clear which stars were present when the accident happened. Follow us also on Facebook!
Leave a comment