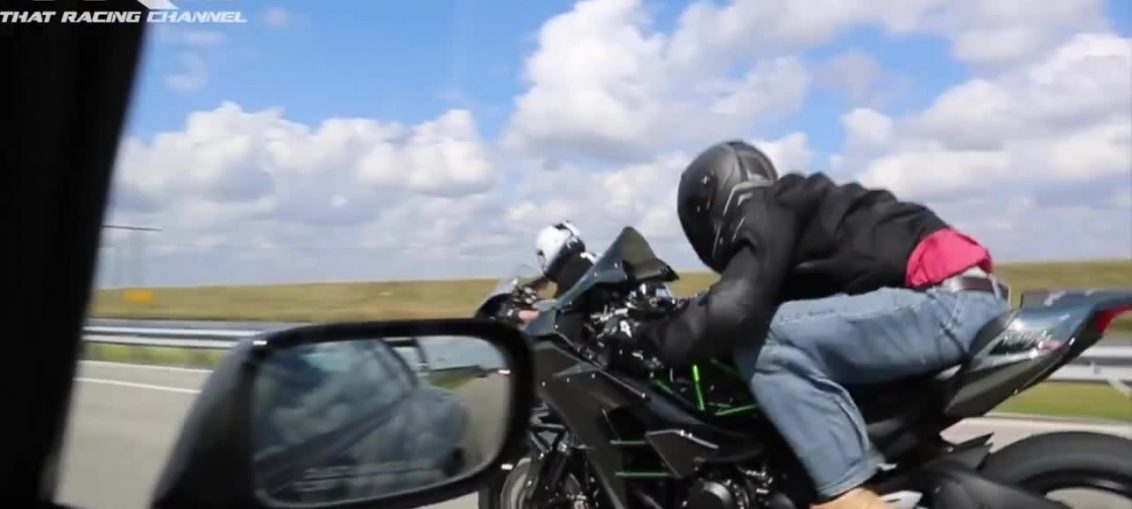 Kawasaki H2 racing a Toyota Supra on the Highway? Yuuuup! Another awesome race on Turbo & Stance. The Kawasaki has been lowered, full exhaust and had a ecu flash.
The Supra has a Real Street Performance build 3.0L Block with a Precision GT42 7675 DBB (46 psi) with Manley internals and has 1200HP!
Just watch the video below to see these 2 beasts racing each other and leave a comment below or share.
Leave a comment