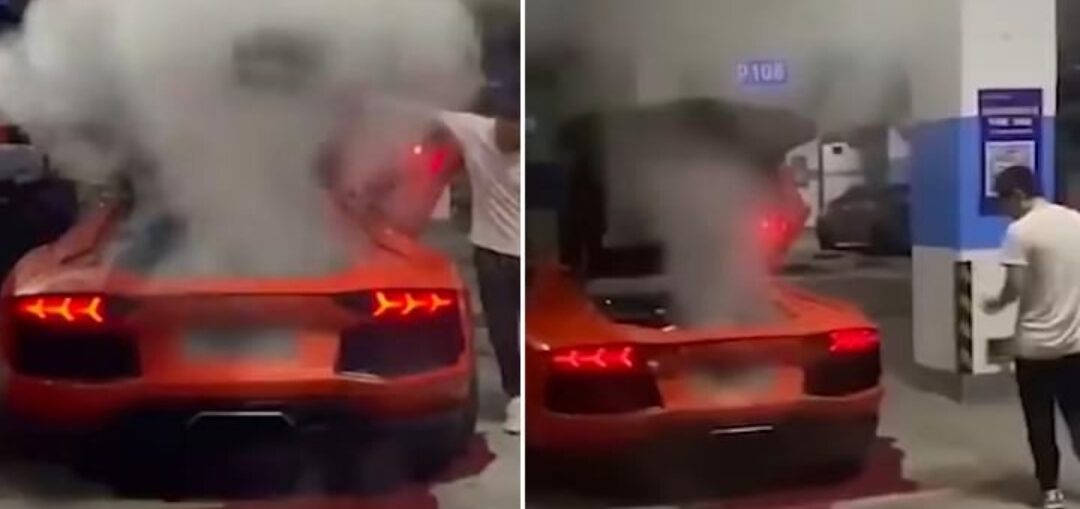 A video circulating on social media shows a Lamborghini owner in China barbecuing skewered meat using the flames from his sports car's exhaust. Besides burning the meat, the man ended up burning a hole in his pocket as well after he was served with a bill of 500,000 Yuan (S$103,702) for repairs after the car seemed to have overheated.
Pressure was build up in the cooling system whoch caused overheating and in the end something exploded what made all the cooling fluid escape.
Chinese news portal Sohu.com reported that the owner and his friends had gathered around the orange Lamborghini in an underground car park in Changsha in Hunan province for the 'cookout'.
Leave a comment