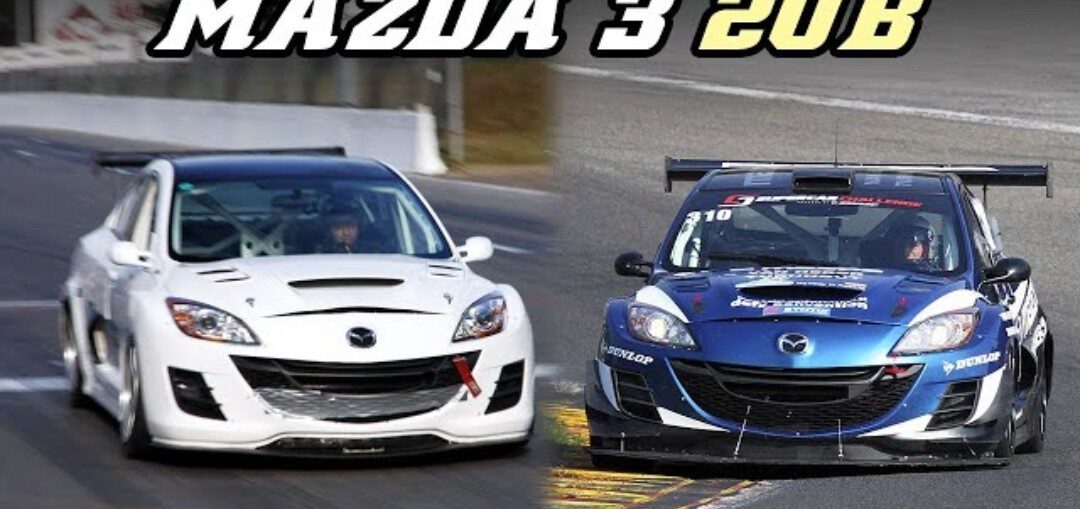 Exactly 10 years ago today, a special racecar appeared at Circuit Zolder during a testday. I was immediately intrigued and hooked on that unique rotary sound.
Between 2011 and 2014 the team had many class wins, but also many technical issues. The first seasons they competed in the BTCS (Balgian Touring Car Series) and after that in the Supercar Challenge where it raced agains Porsches cupcars, M3's, Evora GT4 and many others.
Over those 4 years these guys have made 20 video's about this car. This video serves as a "Best of" to celebrate its 10th aniversary. After the 2014 season the team put the car up for sale and it had been for sale for a few years after that. We don't know where it is now.
Leave a comment