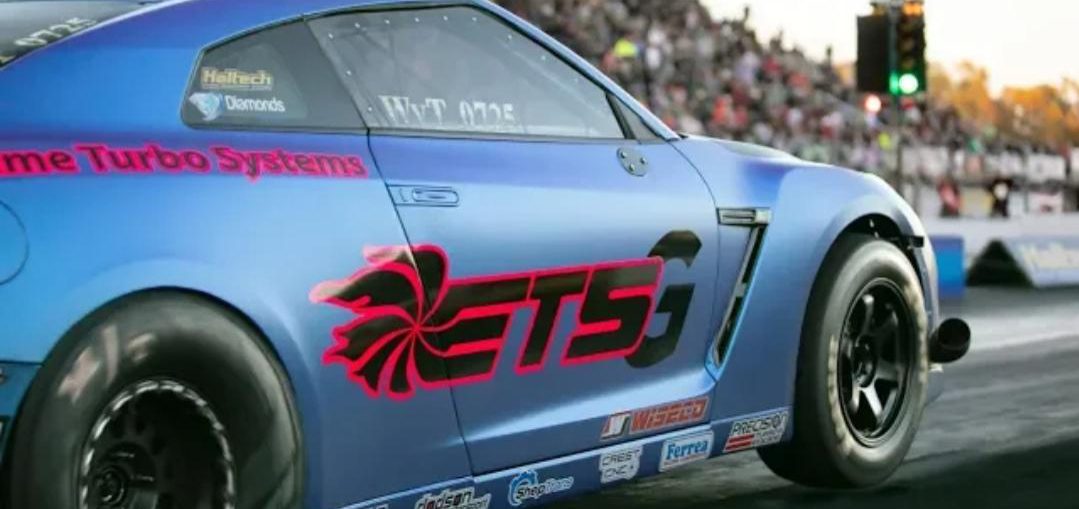 This GTR/Driver combo are an iconic duo worldwide, but now with the legendary team at Extreme Turbo Systems (ETS) they have formed a team trifecta. Gidi and this GT-R were the first to get into the 6's, and now they are cracking off consistent 6 second passes left and right, thanks to the help of ETS and those whom have offered support along this seemingly impossible journey.
Kicking off the coverage of Import vs Domestic's World Cup Finals, the ETS-G finds itself at the top of the world record list, as well as our feature list. These guys have been following Gidi and the team for many years, many iterations, many failed attempts and frustrations.
It was important for them to bring this experience to life on your devices so that you can relive some of the most exciting and dramatic moments of this car's progression. The team at ETS and Gidi are far from done, as they are going to continue to collect data into next season and then take the car apart for a serious overhaul in preparation for a monumental World Cup Finals in 2020!
Follow us also on Facebook, Instagram or Pinterest!
Leave a comment