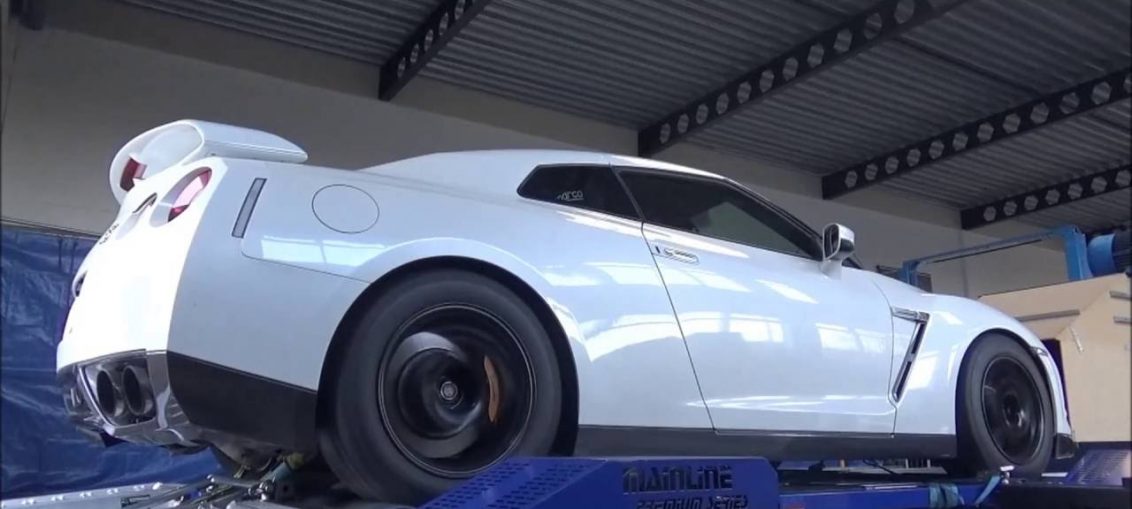 ACE-Motorsports a company from the Netherlands, known as one of the best tuners for EVO's and Impreza's and known as the only company that has a Mainline Dyno in the Netherlands. This time had this awesomely tuned GT-R on the dyno with 1115HP and 1183NM of torque! How this thing pulls through the gears is undescribable!
In this video you will see Sneaky Tuning, also known as the best Honda tuner in the Netherlands, his GT-R on the dyno of ACE Motorsports. At the moment it's the FASTEST GT-R in the Netherlands.
Watch the video below of this beautiful GT-R R35 of Sneaky Tuning and leave a comment!
Leave a comment