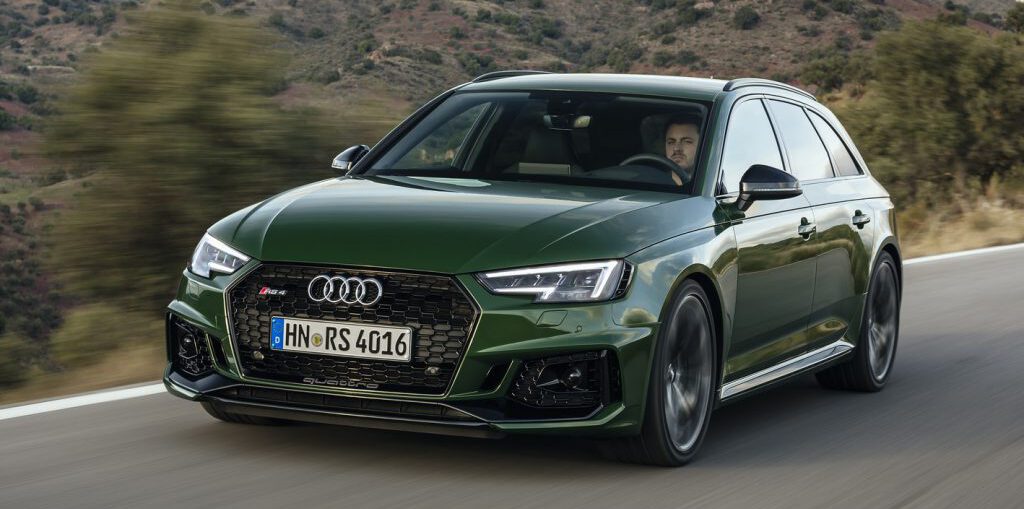 The 10 fast station wagons in the world The fastest accelerating cars with enough space You want to share experiences with your loved ones.
We can well imagine that you not only want to turn your own stomach contents upside down during acceleration, but also those of your wife, three children and labrador.
That's why you see here the ten fastest station wagons in the world. We only do one variant per basic model, so the RS6, but not also the S6. That labrador was a joke, by the way, don't really do it. The list has changed considerably compared to last year!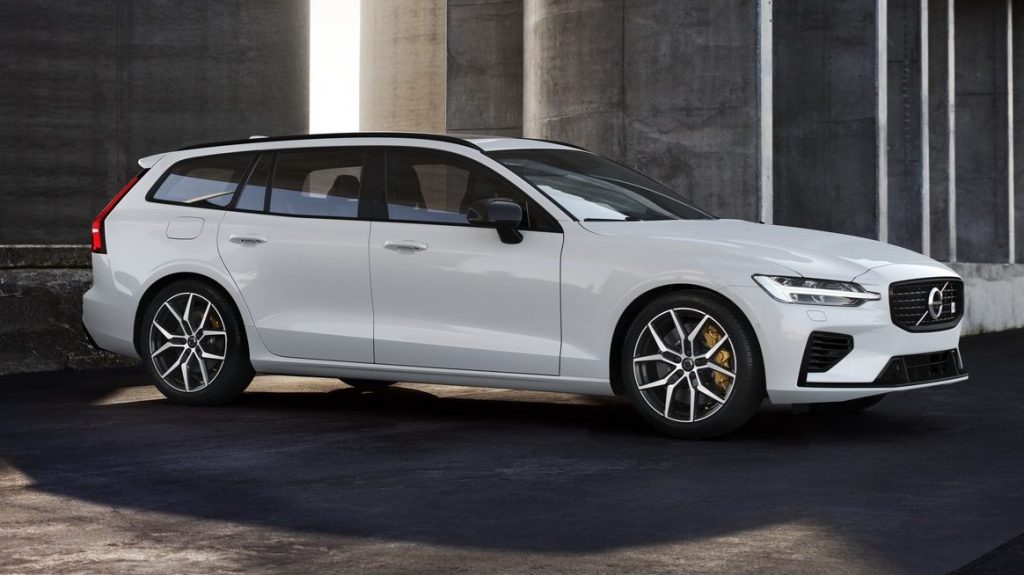 10. VOLVO V60 T8 POLESTAR ENGINEERED
4.6 seconds from 0 to 100 km/h – 405HP
The delicious blue five-cylinder Volvo V60 Polestar has not been around for a while. Instead, you can now buy this Polestar Engineered as a pardon. It is one of the cheapest ways to run 400+ horsepower in a station wagon, thanks to the low emissions of the hybrid system.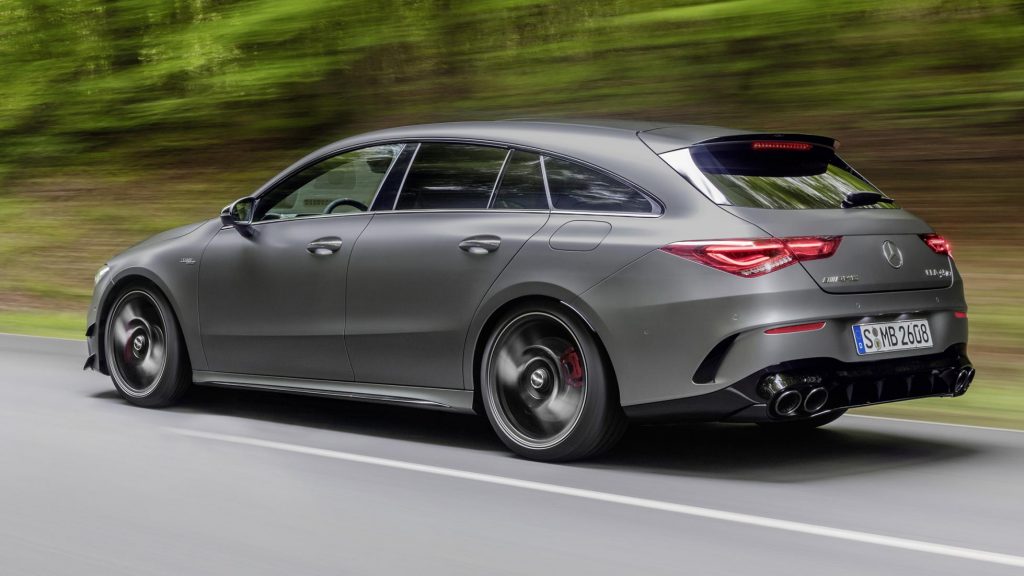 09. MERCEDES-AMG CLA 45 SHOOTING BRAKE
4.1 seconds from 0 to 100 km/h – 400HP
The smallest Mercedes Estate with four-cylinder engine accelerates to 100 km / h faster than a Ferrari 575M with V12. Let that sink in for a moment. It is an odd man out anyway: it is the station version of the four-door coupé version of the hatchback version. Right. Don't think about it too long, just paw down and bang.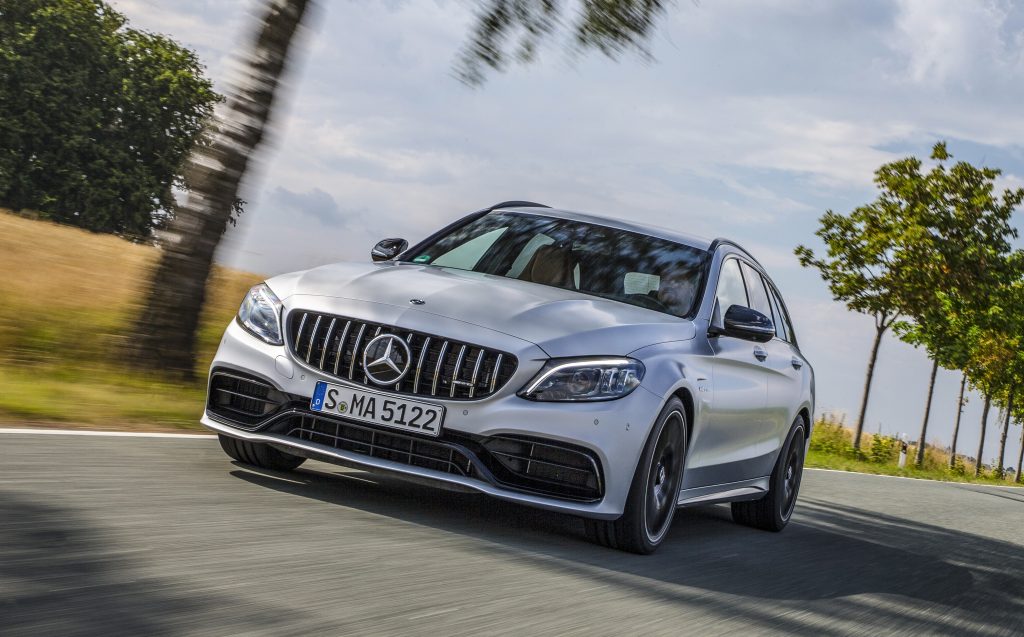 08. MERCEDES-AMG C63S ESTATE
4.1 seconds from 0 to 100 km/h – 510HP
For a while you saw them whizzing around everywhere with a cover in the rear bumper and a satisfied 7 percent lease driver behind the wheel, but this is of course the version that matters. The fastest Estate from Mercedes-AMG with 510 hp from a brilliant-sounding V8. Enjoy it, because the next C-Class from AMG will be a four-cylinder hybrid.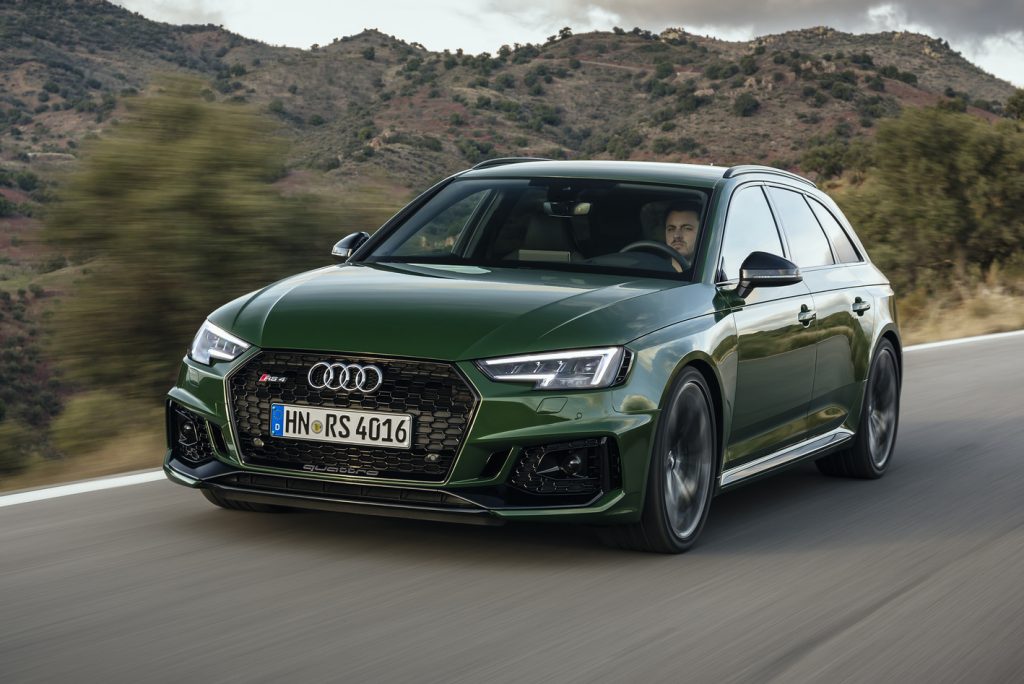 07. AUDI RS4
4.1 seconds from 0 to 100 km/h – 450HP
There are few situations in which you cannot use the full power of the Audi RS 4. It has a lot of grip and is very manoeuvrable. And it is 80 kilos lighter than its predecessor. Profit!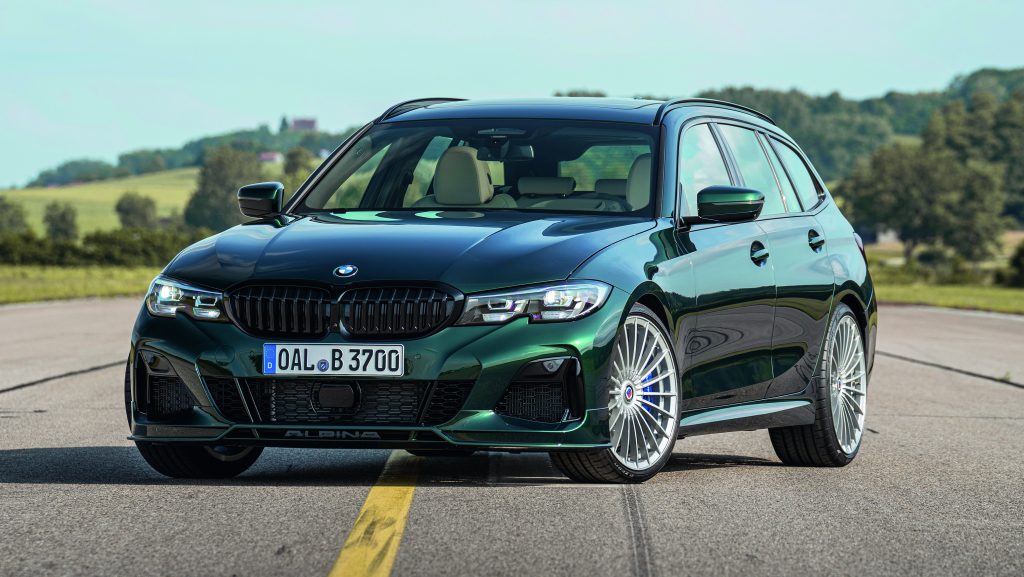 06. ALPINA B3 TOURING
3.9 seconds from 0 to 100 km/h – 462HP
Not just one of the fastest accelerating station wagons in the world – it overtakes most of the cars on this list on the Autobahn. Because where the majority is limited to 250 km/h, the Alpina thunders on to 300 km/h. And that with enough space for a Billy cupboard in the back. Be sure to buy it in this shade of green.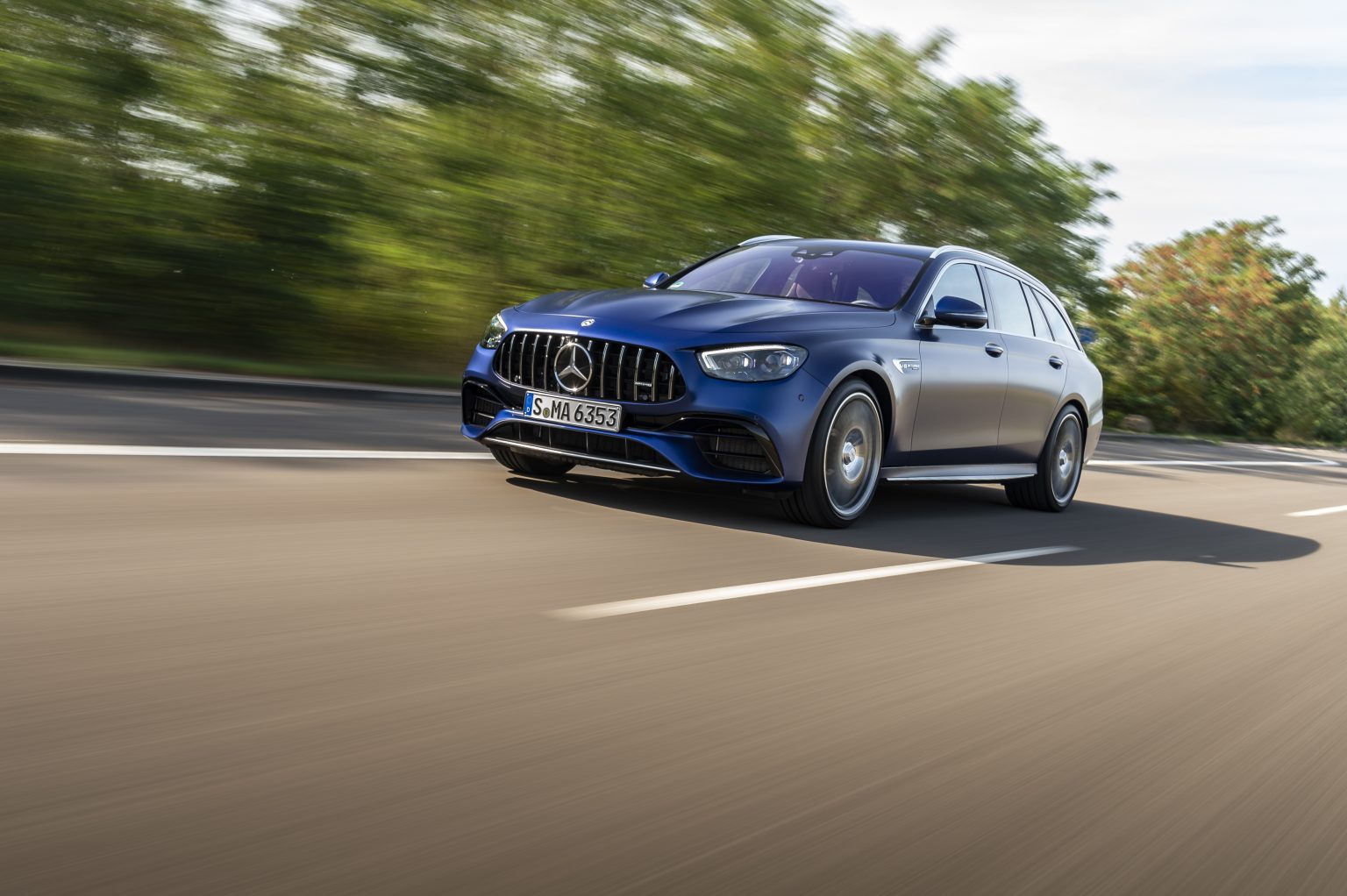 05. ALPINA B5 TOURING
3.6 seconds from 0 to 100 km/h – 607HP
BMW itself cannot compete for a place in this list of fastest station wagons in the world, since an M5 Touring is not in their portfolio. Alpina does not agree with that, so they build this B5 Touring. The B5's rebuilt 4.4-liter V8 converts air and gasoline into 608 horsepower and noise. The fastest 5-series station from BMW itself, the 540d xDrive Touring (4.8 seconds from 0 to 100 km / h – 340 hp), is only just outside this list.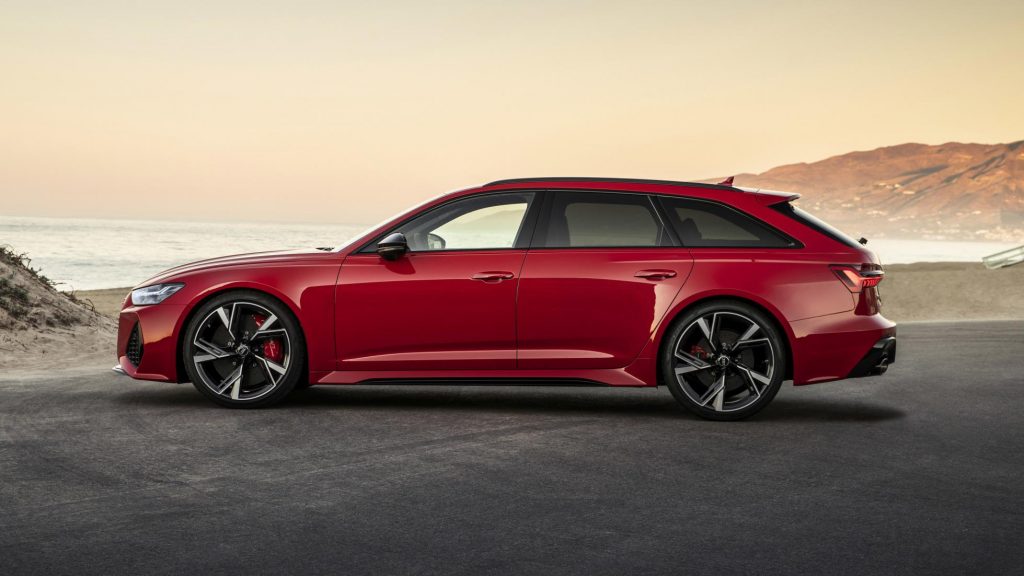 04. AUDI RS6
3.6 seconds from 0 to 100 km/h – 600HP
The biturbo 4.0-liter V8, which was also in the previous version of the RS 6 and, for example, also in the Lamborghini Urus, produces 600 hp and 800 Nm. The 0-100 time is 3.6 seconds and the 0-200 time is 12 seconds. The top speed is 250 km / h without option packages, but in exchange for money it is just 280 or 305 km / h. A mild hybrid system adds a little push and cuts the gas bill. There is likely to be another Performance version, which will probably climb at least one place on this list.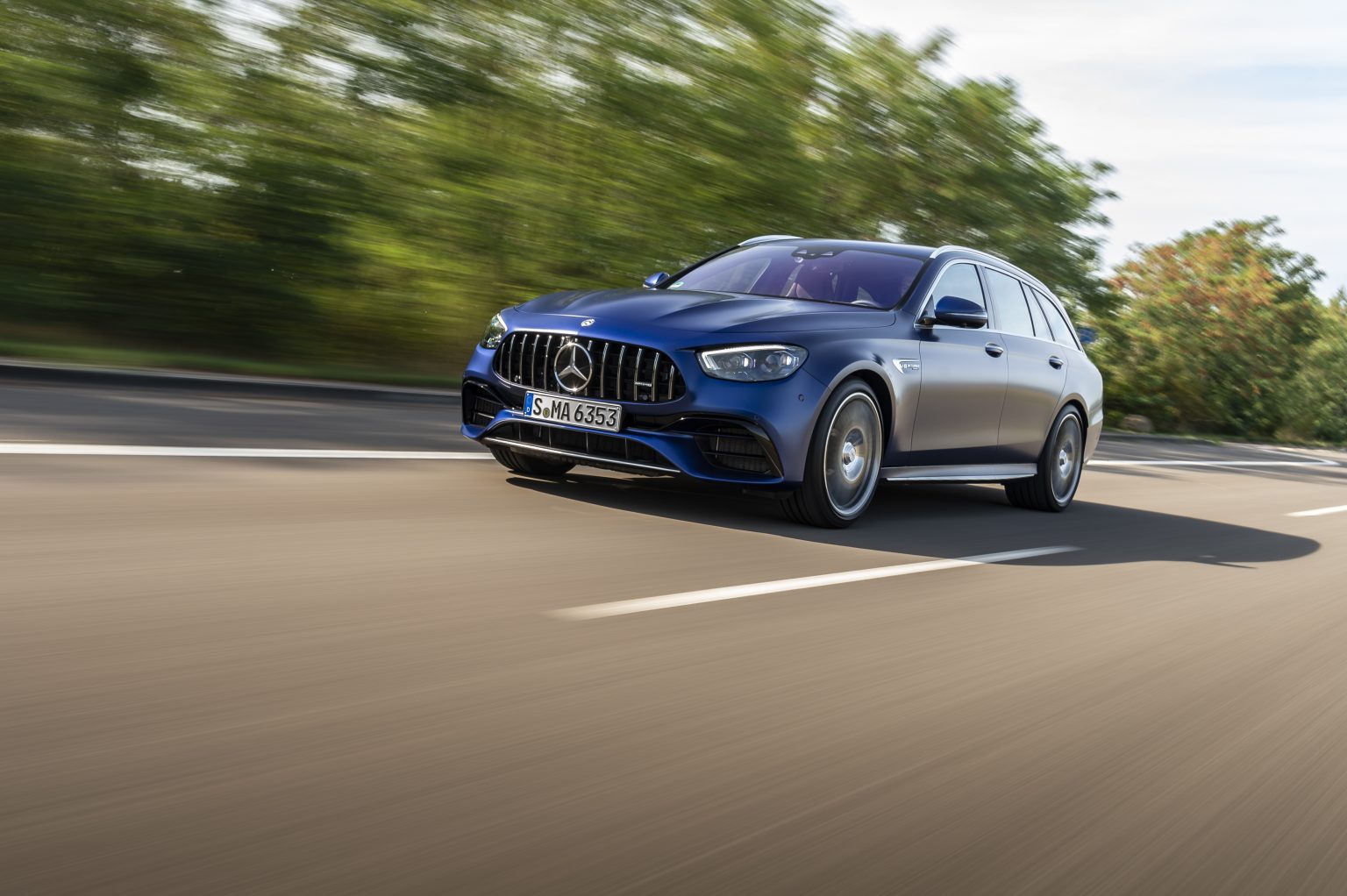 03. MERCEDES-AMG E63S ESTATE
3.5 seconds from 0 to 100 km/h – 612HP
As always, you can also opt for the average AMG E 63 with 571 hp. It shoots to 100 km / h in 3.6 seconds. But a Ferrari California T does that too, and you want to leave it behind at the traffic light. So always choose the Mercedes-AMG E 63 S. It has at least 612 hp and goes from 0 to 100 km / h in 3.5 seconds. Just as fast as an Aston Martin Vanquish S, just to name a few. This made it the fastest station wagon in the world for a while.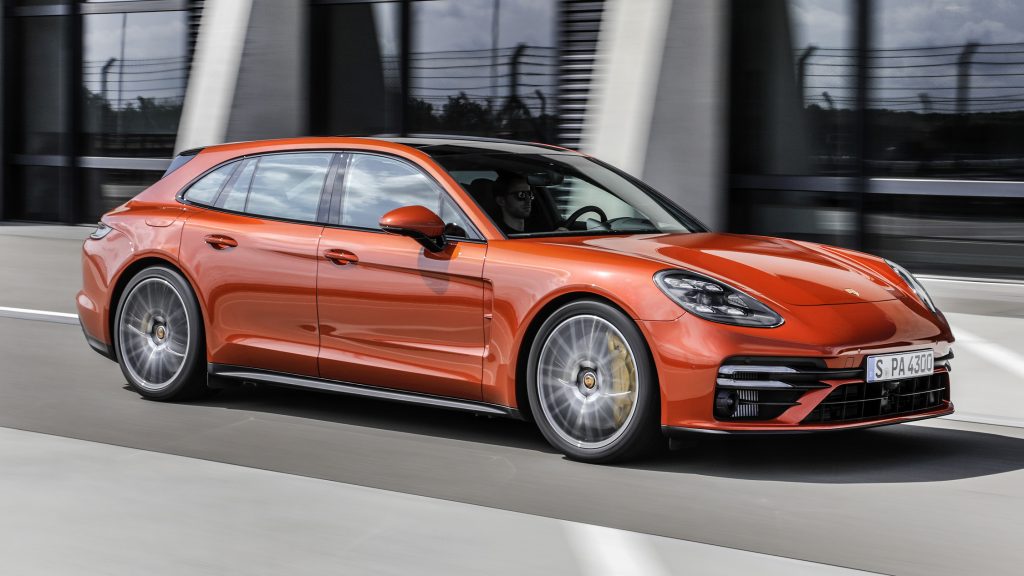 02. PORSCHE PANAMERA TURBO S SPORT TURISMO
3.1 seconds from 0 to 100 km/h – 630HP
Almost three seconds around. He will probably also dive into it under the right circumstances. The Turbo S E-Hybrid does it in 3.2 seconds by the way. This Porsche was in first place in this list for a while, but has now been rejected by its electric brother.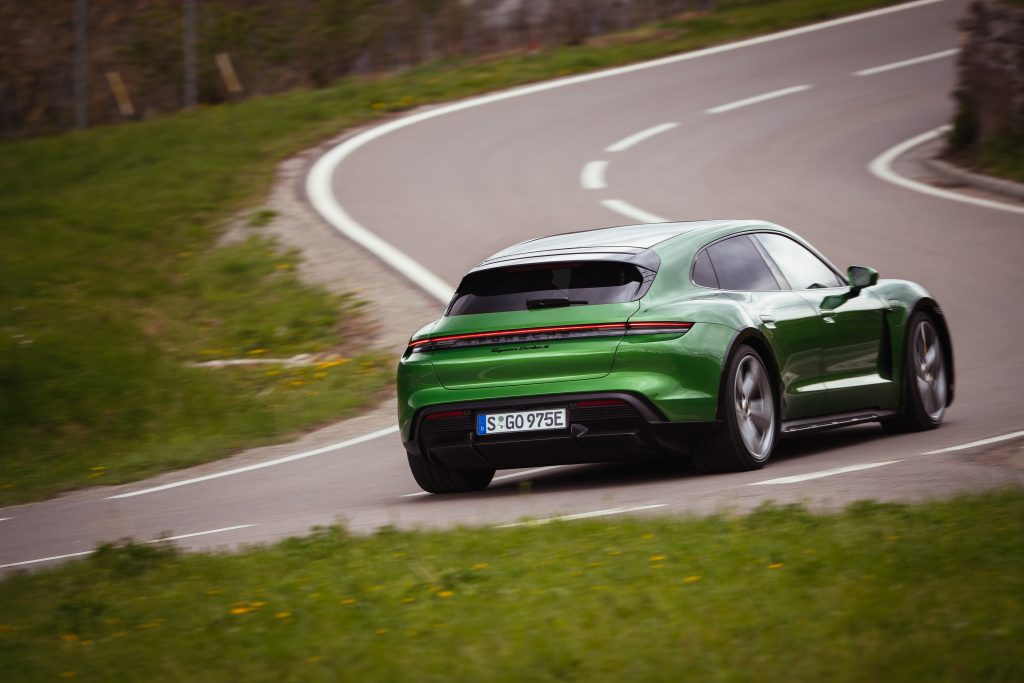 01. PORSCHE PANAMERA TAYCAN TURBO S CROSS TURISMO
2.9 seconds from 0 to 100 km/h – 761HP
When it comes to acceleration, you can't compete with electropower with your fuel engine. In that respect, this is the fastest station wagon in the world. But the top speed of the Taycan Turbo S Cross Turismo is quite modest at 250 km / h. The Panamera above therefore easily passes the Taycan on the Autobahn when it continues to its top of 315 km/h.
Leave a comment