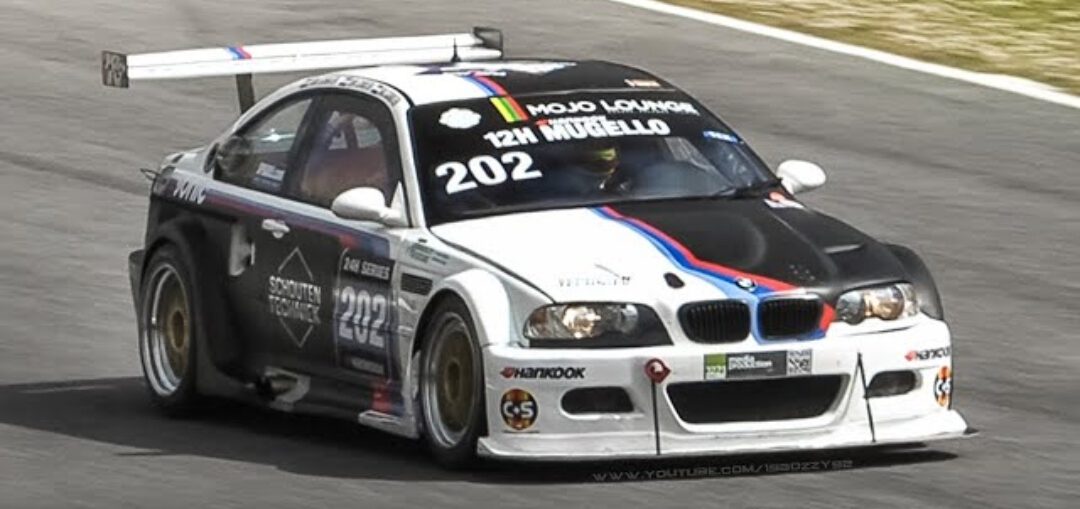 Here's a video about a beautiful BMW M3 E46 Touring Car I recorded in action around Mugello Circuit during the 2021 Mugello 12h race of the 24h Series.
The car has been built and fielded in the race by BMW-experts JR Motorsport in the TCX class for special touring cars in the endurance series.
It's powered by a naturally-aspirated, straight-6 S54 engine linked to a six-speed sequential gearbox with paddle shifters. For the bodywork they went for a M3 E46 GTR style. Watch the video below to see him in action and leave a comment below. Don't forget to follow us also on Facebook, Pinterest or Instagram!
Leave a comment