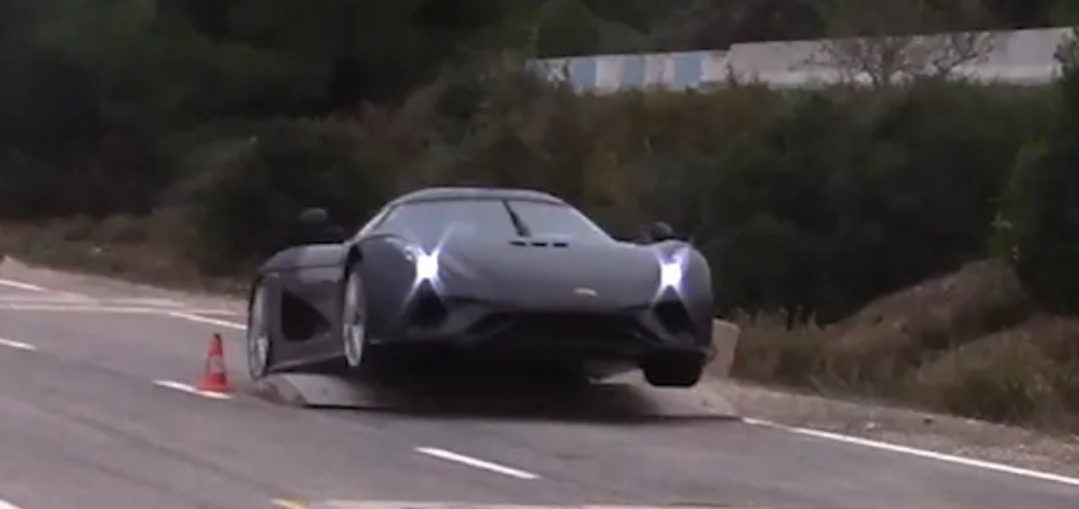 Pain for the eyes! How do you crash test a hand-built hypercar? Good question, but there is no other option than just crash some of these hypercars!
If you expect to sell 100,000 cars or more, you can set aside a nice budget and feel comfortable putting twenty of them against the wall.
But if twenty cars are more worth than your annual production and you don't even sell 100 copies of a model like Koenigsegg, then a crash test is an expensive and time-consuming exercise.
The Swedish hypercar builder found a simple (read: extremely difficult) and effective solution to this challenge.
Koenigsegg builds the monocoques so strong that they survive a crash test. This means they only need to use one carbon fiber heart for multiple tests. After the test, they replace all body parts and subframes around it, but the most expensive part remains intact.
Learn how Koenigsegg developed their crash testing methodology so they could repeatedly smash, hammer, and abuse a Regera without losing a year's worth of production!
Leave a comment