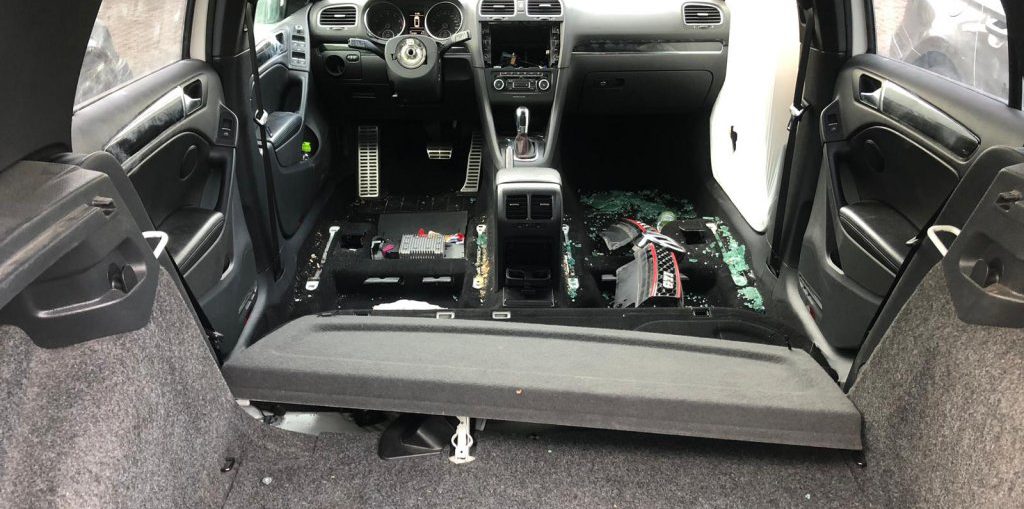 You're going on vacation with your girlfriend to Malta and decide to go with your Volkswagen GTI to the airport. Daniel and Raven decided to park their at a airport parking company till disaster striked!

Here is their story!
Normally I don't share such things publically but I want to warn you all because I don't want anyone to experience this. A warned person counts for two.
On February 21, my friend and I left for Malta for a few days. We searched for a guarded parking so that the car was safe.
We had parked the car at the Quick parking at Charleroi airport. This was the first to jump on Google with the features, safe, monitored and reliable so that seemed good to us.
Upon arrival at the full parking lot we were assigned a spot at the back and were taken to the airport by a shuttle bus. At first we didn't like the fact our car was placed there and we had our doubts.
We have had a great holiday and have not heard or seen anything about the car. We landed on 25 February and returned to the parking lot.
We arrived at our car and a cover had been pulled over. We knew immediately that something was wrong. We pulled the cover off and our car was broken into. And not just broken into. The car had been completely stripped. We also were missing our personal belongings.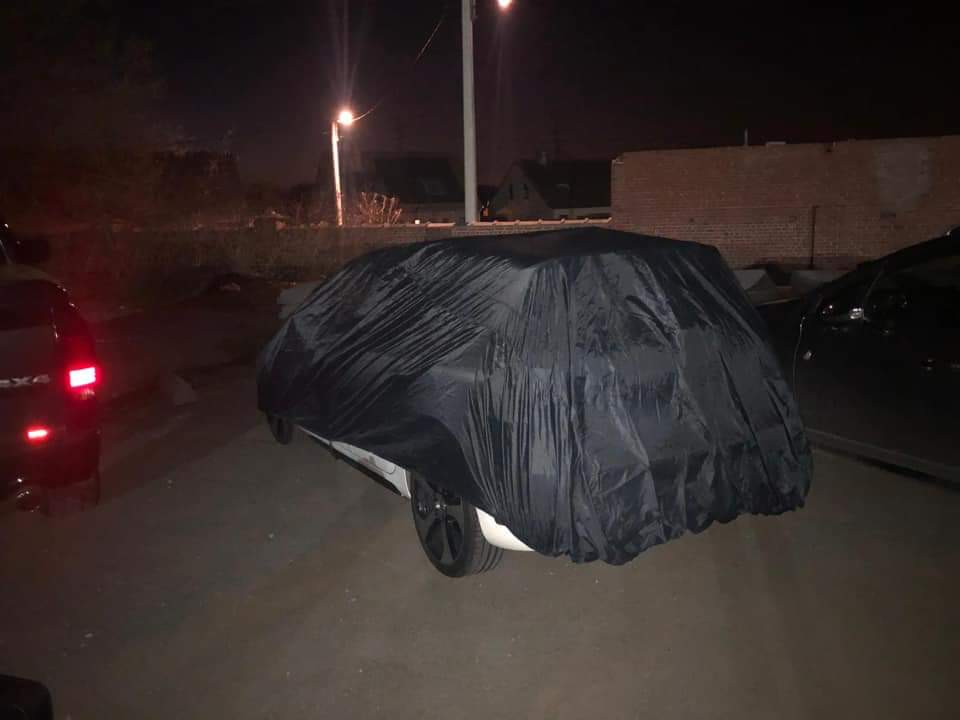 I spoke to someone from the parking lot and he responded surprised. That this had never happened before and he knew nothing. He gave me a colleague on the phone and he knew about it.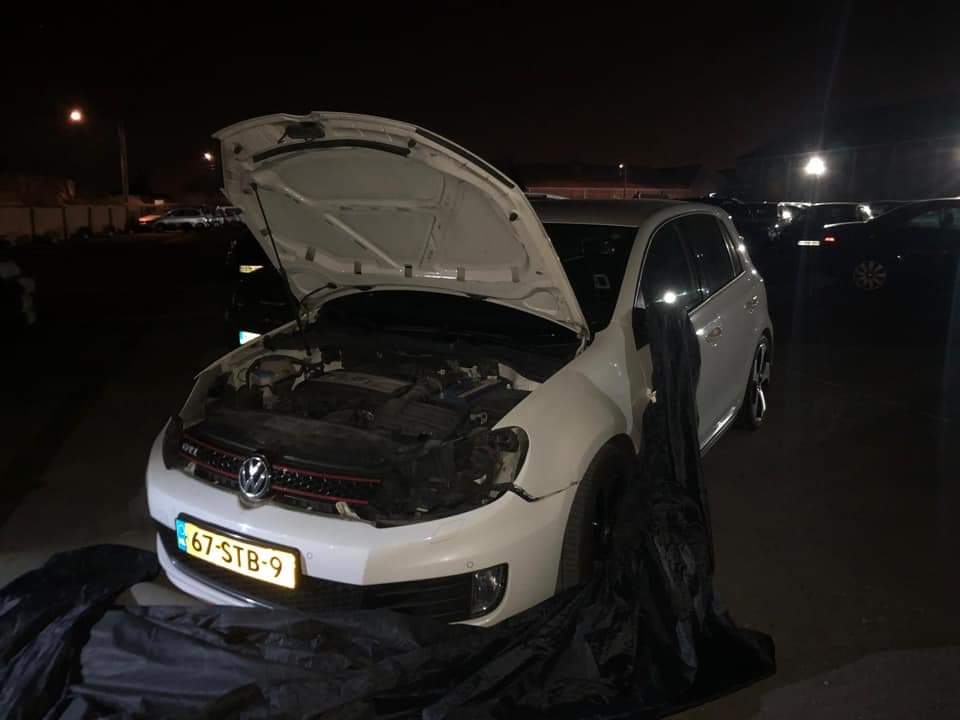 Another colleague was fairly calm and said that our insurance would cover this.
The staff left quickly ofcourse, even before the police arrived. We were left behind on an empty (without any staff) parking lot.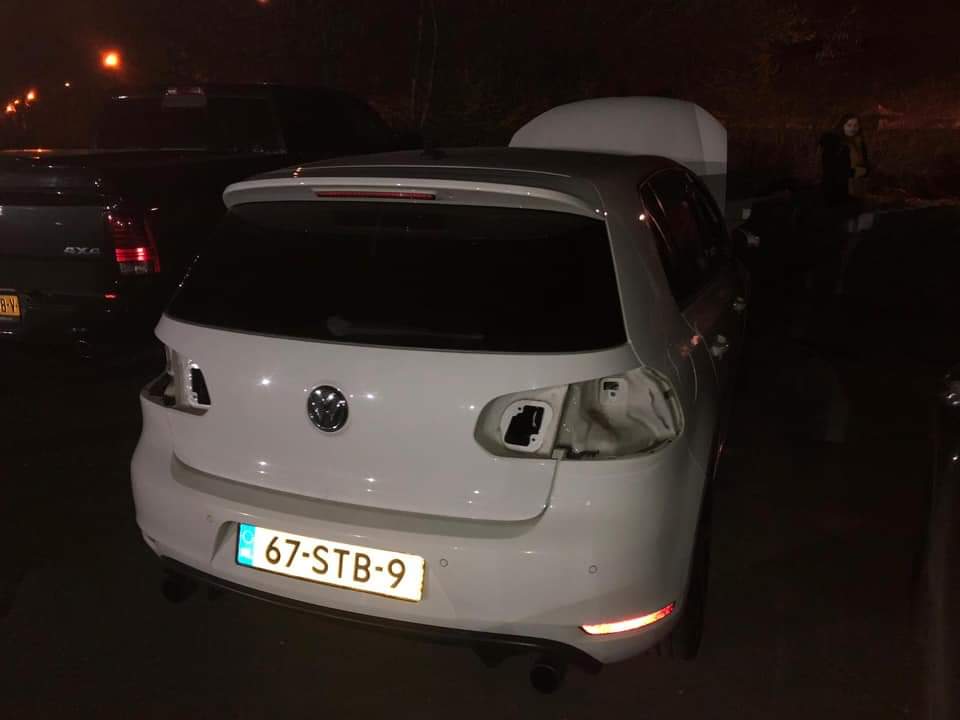 We were told by the police that we are perhaps the 20th in 3 months at this parking lot in question. The car was taken for traces and later declared as a total loss.
I have sent the customer service an email to which didn't response at first. After calling a few times they were able to respond. In their respons we were told that they could not have traced us and that is why we knew nothing about it.
Which is weird since we had to leave all our details for the reservation (including the make of the car + specifications .. or was this necessary for something else with our car?)
This is ridiculous. And very strange that everyone from the parking lot reacted so calmly and as if they knew nothing, because we doubt it strongly afterwards.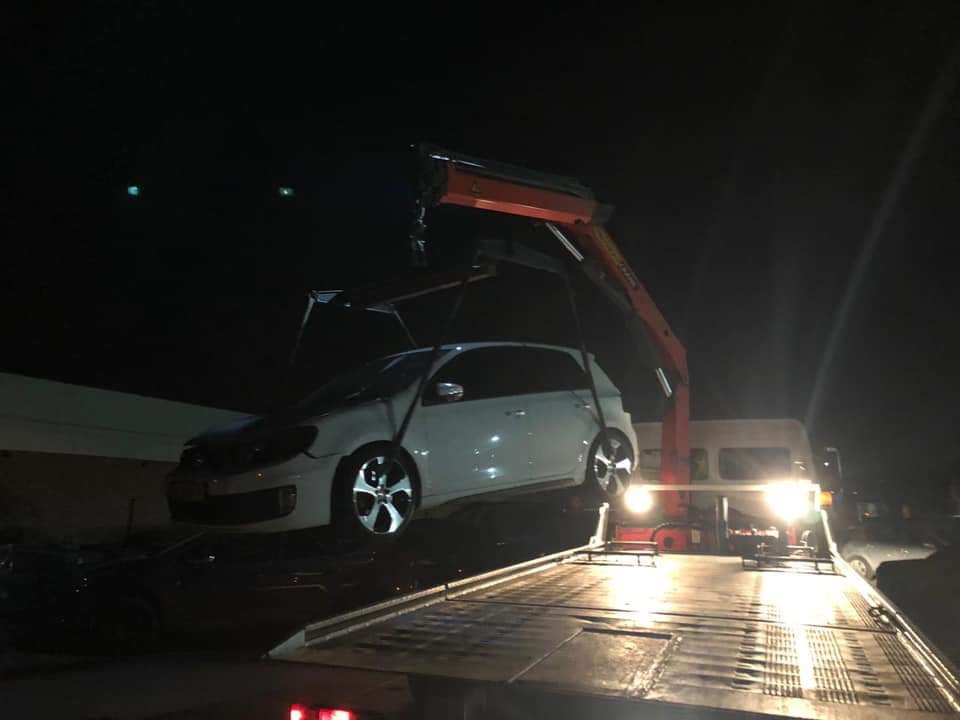 We are very shocked and sad. We could as well have put him on the street with the doors open. Is this a secure, reliable parking place? Or does this only apply to boring, cheap cars?
Leave a comment