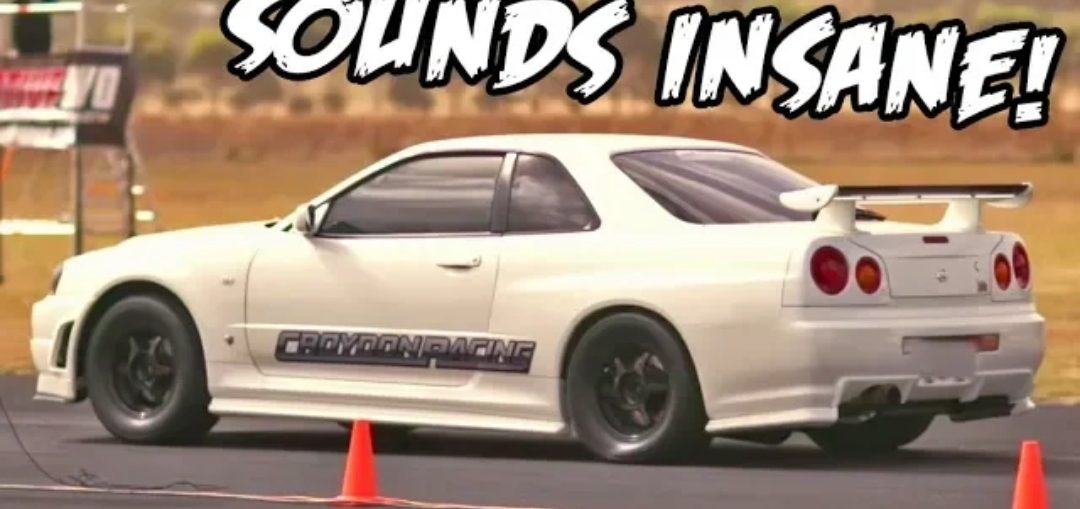 Throughout the years, these guys have filmed a countless number of cars – it's not often Kyle from 1320video is fixated on a single car at an event.
Not only was this perfect R34 one of those cars, this is hands down Kyle's favorite import on the PLANET. As you can see in the video, this is the cleanest R34 we have ever witnessed, and it hauls ass too!
The combo of AWD, 1000hp, and sequential gearbox – this car RIPS up the asphalt! Along with the pleasure of filming this car and getting taken for a ride, the owner even let Kyle DRIVE it himself!
Such a crazy experience overall, owners like this are why we love cars so damn much!
Thanks to the owner and everyone else in Australia for all the love and hospitality! We hope you enjoy this as much as we did!
Leave a comment