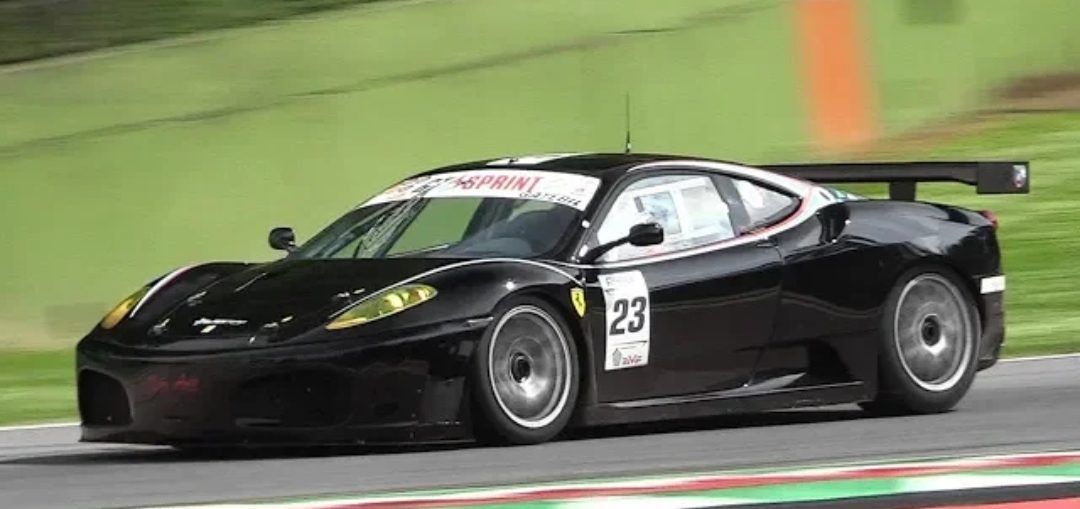 During the 2018 Motor Legend Festival and Historic Minardi Day 19Bozzy92, Davide458Italia and Italiansupercarvideo recorded this Ferrari F430 GTC thanks to Toni Auto.
The 430 race car has been created in order to compete in the various championship that allowed the GT2-class and it made its debut in the 2006 Sebring 12 Hours.
Around 50 examples of this fast and winning GT car were made. It is powered by a
4.0-litre V8 engine with a power of 450hp at 7,000 rpm and 490 Nm of torque on a weight of 1245 kgs.
The thing is, the GTC version had less displacement, less HP but was much faster around the track. Ferrari did a good job with this one for sure.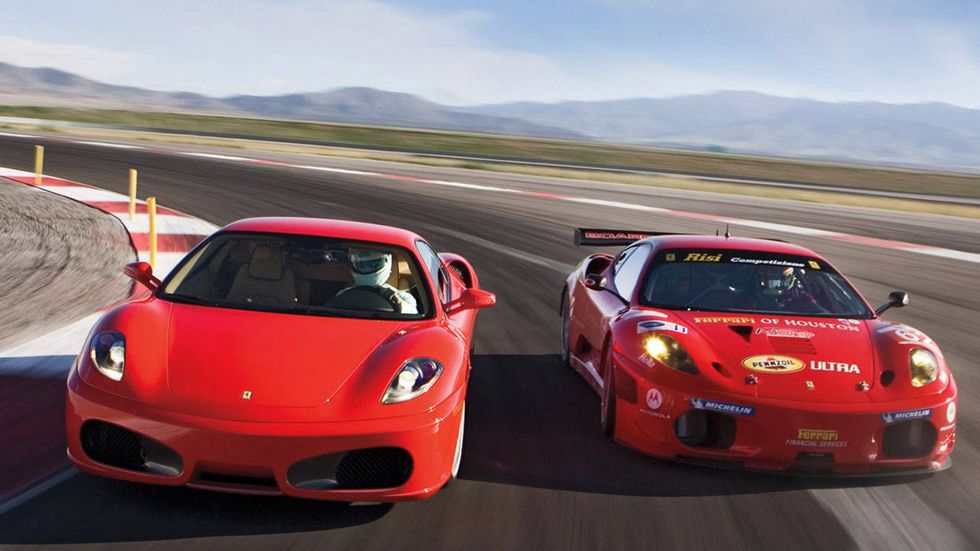 Can't hide this is one of my all time favorite GT cars: that sound, those backfires on off throttle and that sequential gearbox are something truly special for me. Enjoy the video!
Leave a comment