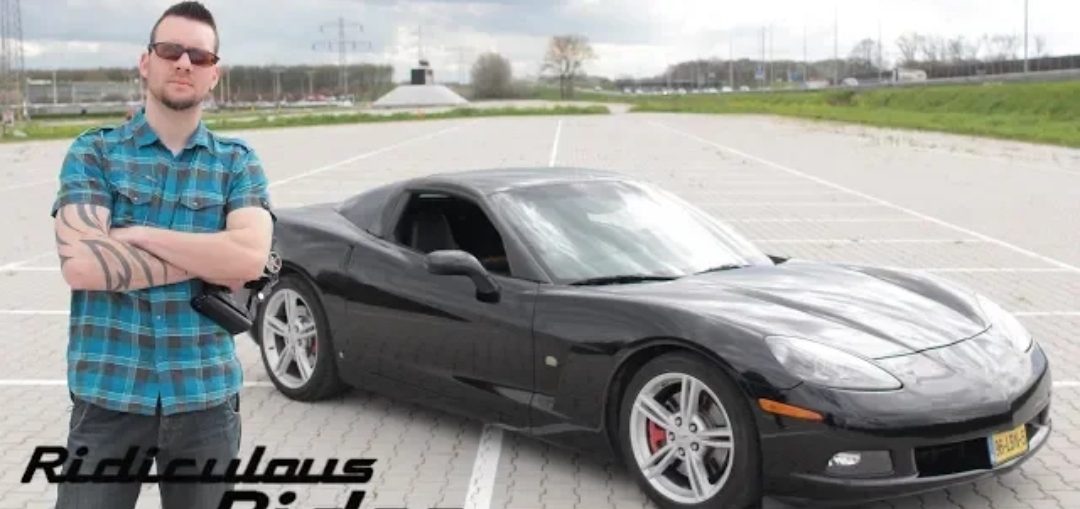 COMPUTER genius has managed to build a full size remote-controlled Corvette that wouldn't look out of place in the latest Fast and Furious film.
Two years ago, 34-year-old Bjorn Harms decided to pursue his childhood dream by creating a full-scale vehicle that can be manoeuvred with just a small remote.
Bjorn grew up watching the Back To The Future movies and was mesmerised by Doc racing around the DeLorean without anyone sitting in the driver's seat.
Wanting to emulate this fascinating scene, Bjorn, a computer technician from Urmond, Netherlands, decided to apply his knowledge and expertise to a 2006 Corvette C6 – and he hasn't looked back since. Bjorn has also built full-scale remote controlled Knightrider and Back To The Future replicas.
Leave a comment