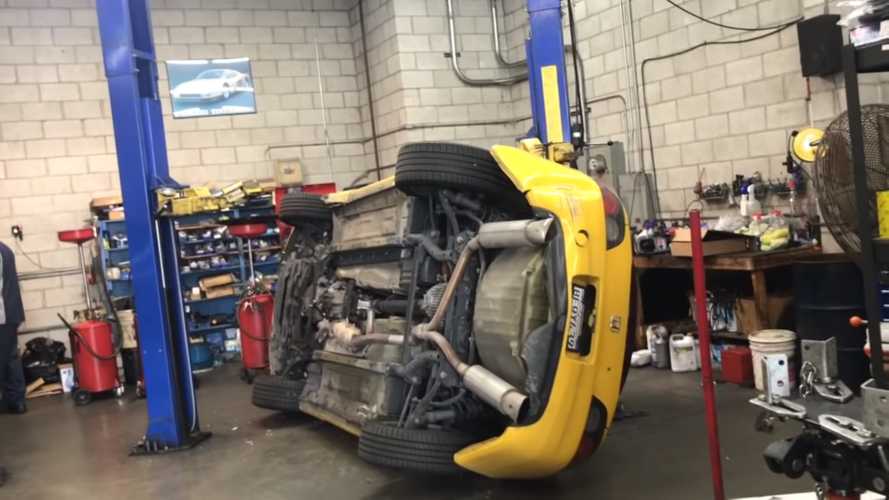 This S2000 went in for a new clutch, but now it needs a lot more! Nobody wants to see their car damaged at a repair shop.
That's where cars go to get better, not worse! It's especially tough when the vehicle in question has some measure of enthusiast DNA, but a Honda S2000 has more than a few strands of excitement in its system.
The legendary two-seater is so good on the road that it's often described as being an extension of the driver. So yeah, seeing one dumped on its side in a garage is borderline traumatic.
Leave a comment