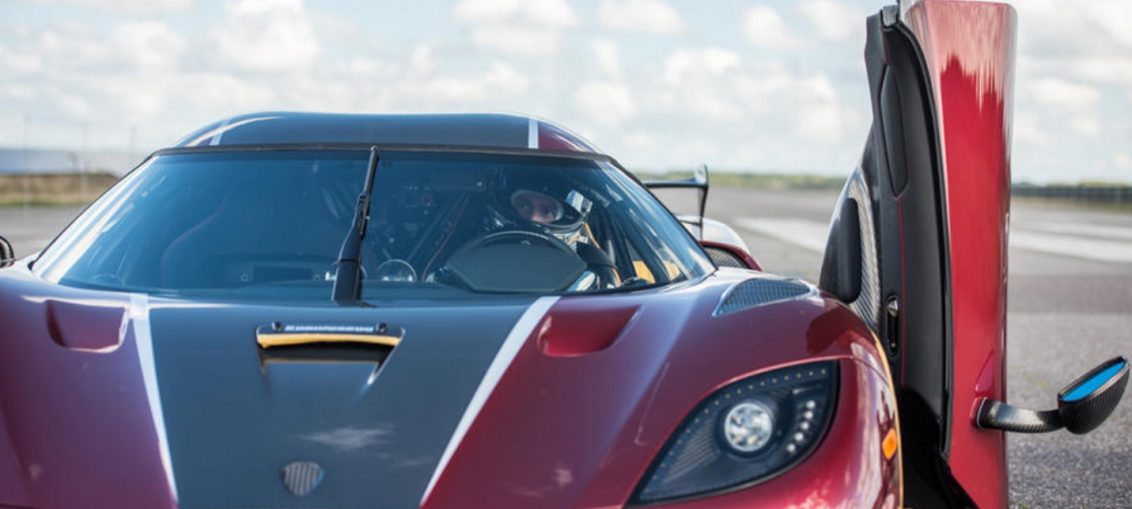 On October 1st, 2017, a Koenigsegg Agera RS drove from 0 km/h to 400 km/h and back to 0 in 36.44 seconds. The Agera RS was driven by Niklas Lilja and the run was made at an airfield in Vandel used in the second world war, Denmark. They also did later a topspeed rum and hit 284mph!
The Airfield wasnt the best place to do this record run because of the very poor conditions, which made Niklas to use his traction control!
Watch the run below and leave a comment.
Leave a comment