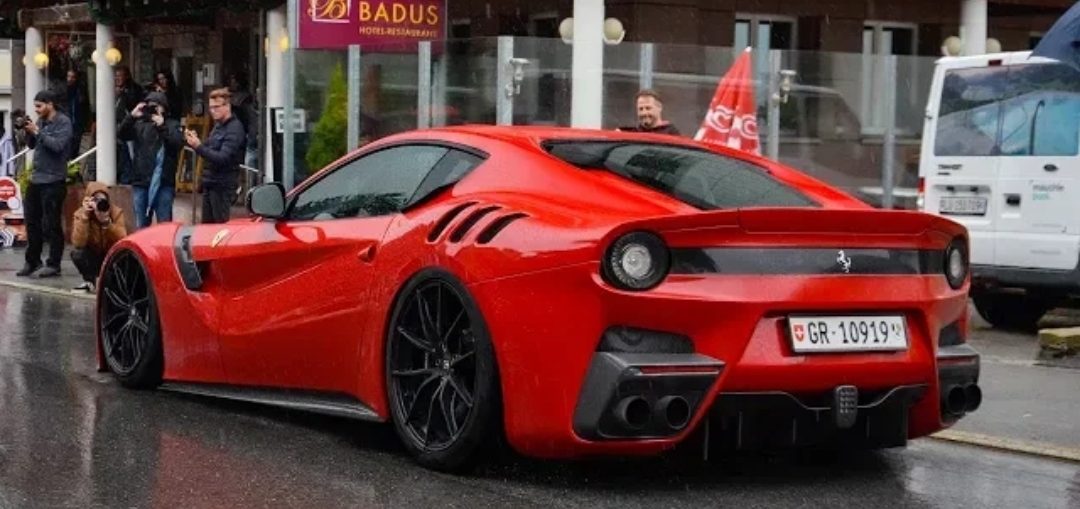 FERRARI PAYS HOMAGE TO THE TOUR DE FRANCE, THE LEGENDARY ENDURANCE ROAD RACE THAT FERRARI DOMINATED IN THE 1950S AND 60S.
It was a race that rewarded cars that combined maximum performance with the driveability and ease of use that enabled the competitors to race for hundreds of kilometres a day over fast, tortuous roads and on circuits.
The F12tdf is the ultimate expression of the concept of an extreme road car that is equally at home on the track, and just 799 are built.
Yes, the TDF is a little more powerful than the stock F12, but that's the least of the news. TheF12's 6.3-litre V12 has been boosted from 730 to 769bhp thanks to race-spec tappets and variable geometry intake trumpets, that maximum power arriving at 8,500rpm before an 8,900rpm redline.
Leave a comment