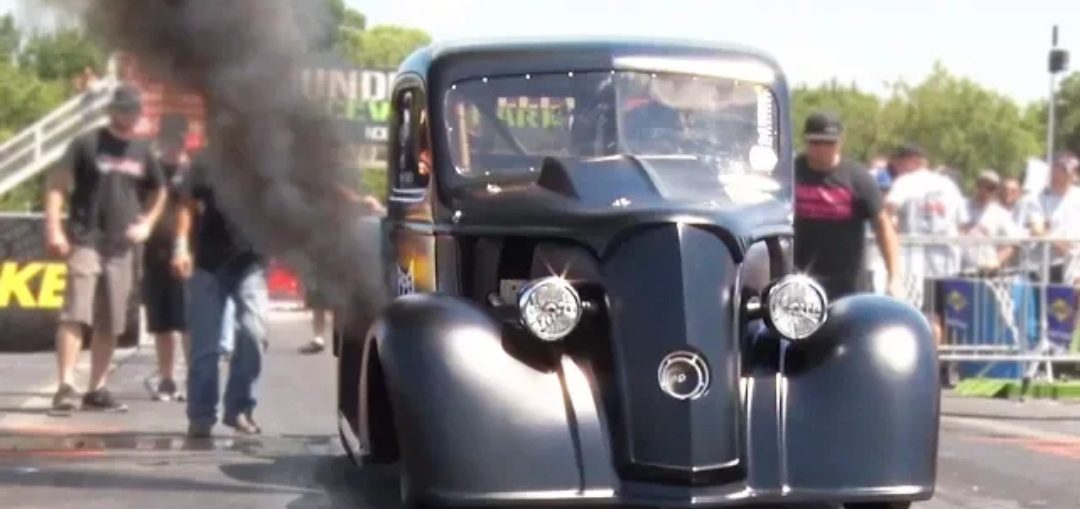 We absolutely love when we come across some intense diesel cars or trucks, and this one definitely falls into that category.
The vehicle itself is a very unique candidate to put such a high powered diesel motor into. On top of that, you've got massive tires in the back and the turbo sticking out of the front to let everyone else know it means business!
The shocker on top of that is that it's about twice as intense as you think even after seeing those things! One of our cameramen, Matt, even says himself in this video, "Oh my God, that thing is violent".
Matt has seen a lot of stuff in his day, so we knew we were in for a treat! Though this diesel monster didn't have any great passes, we still absolutely loved watching this thing! What do you guys think?
Leave a comment