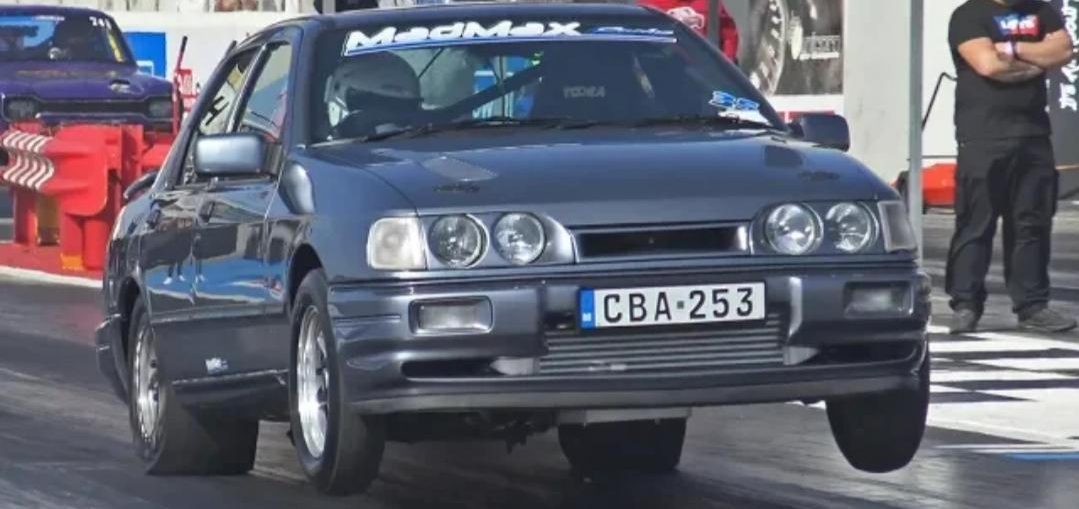 Dennis Desira's 2JZ Swapped Ford Sierra Sapphire is just insane! The car is fully street legal with no wheelie bars and runs 8 seconds flat in the 1/4 mile at Hal Far Raceway.
This is the FASTEST street car on the island of Malta! Unfortunately he didn't break into the 7 second zone at this event as we would've loved to have seen that but no doubt he will next time out!
Follow us also on Facebook, Instagram or Pinterest!
Leave a comment