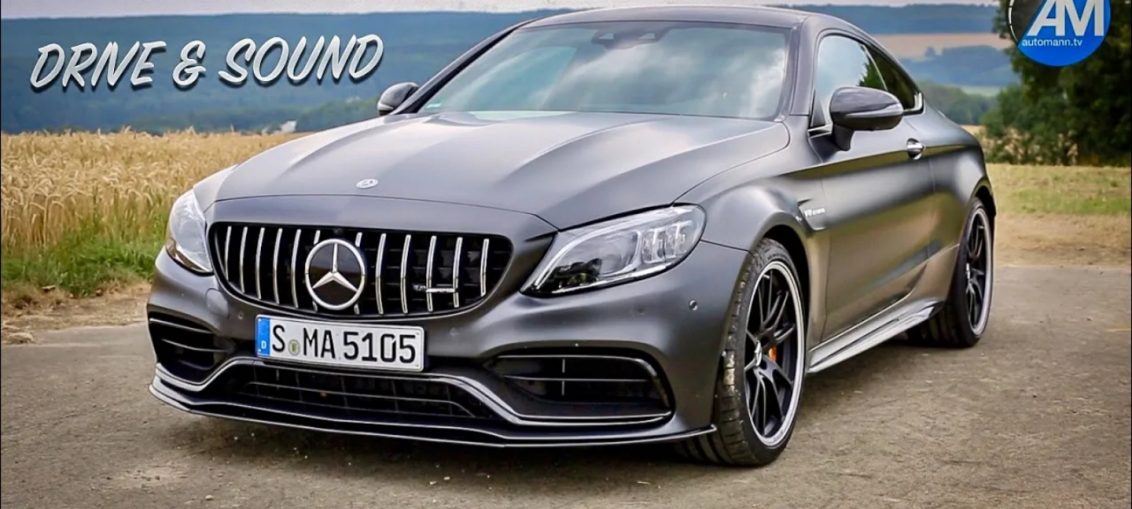 Today I can present to YOU the full DRIVE & SOUND of the recently facelifted (MOPF) 2019 Mercedes-AMG C63s Coupé.
This car is still powered by the 4.0 V8 BiTurbo delivering 510 hp & 700 Nm of torque. And Mercedes has really kept the character of that monstrous V8 although this car now has particle filter inbuilt.
Due to the fact that they have the new 9-speed MCT SpeedShift transmission in here both the time to 100 and 100-200 are better than with the predecessor.
Leave a comment