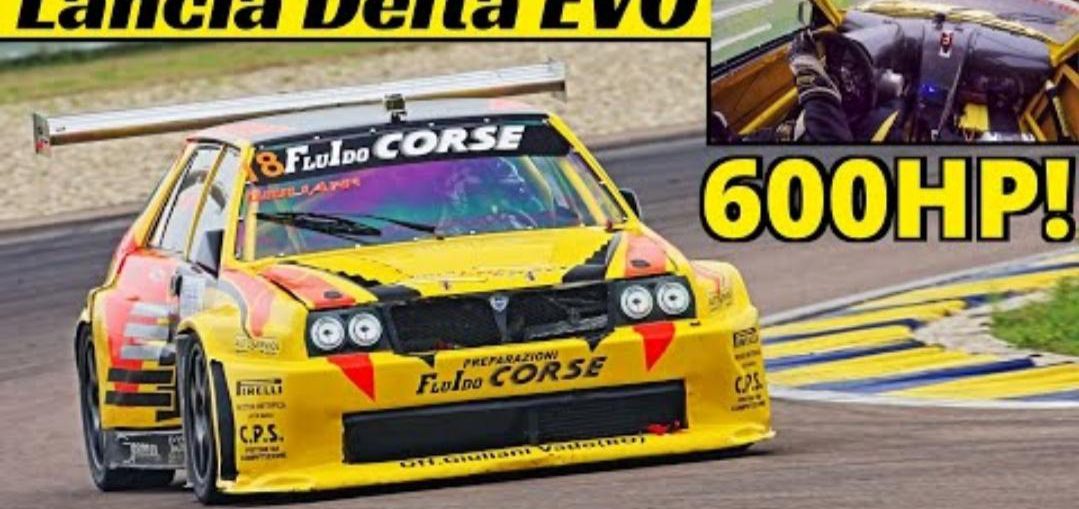 This is the extraordinary Lancia Delta EVO E1 Hillclimb Monster built in the Fluido Corse workshops and brought to race by the Bolognese Fulvio Giuliani, multiple Italian champion in the E1 class.
The car, has the original Delta engine, which has been build and remained at a 2.0-litre displacement. C.P.S. pistons, improved cams, EFI Euro 12 injection, turbo GT40, 6-speed sequential Abarth gearbox upgraded by the Brena company.
The performances are of a high level; the engine develops a power that at about 630hp to 650hp, the acceleration to 0-100 km/h in 2.1 seconds and the 400m with a standing start can be reached in 9.8 seconds. Total weight of the Delta, about 1.000Kg.
Leave a comment