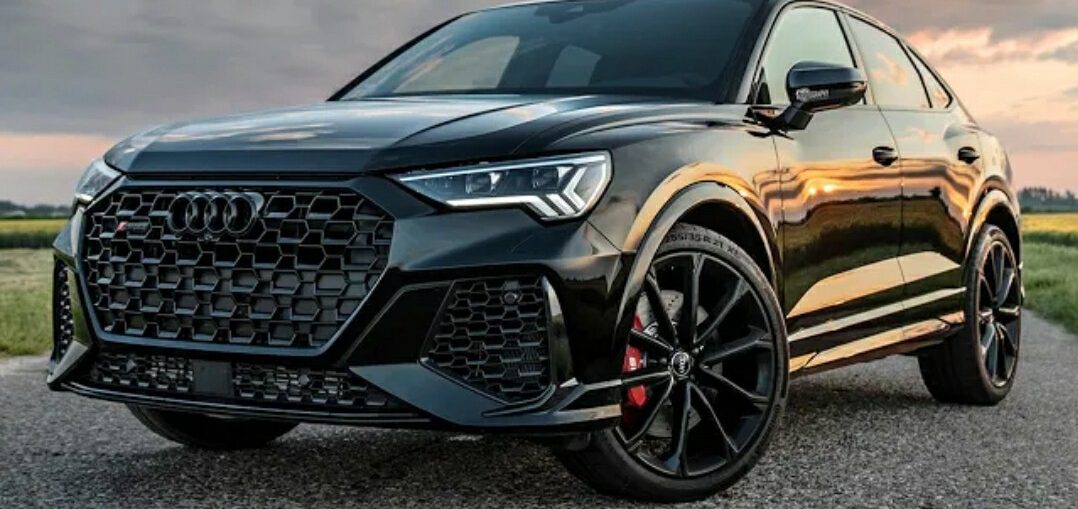 Recently you've seen both the RS6 and RS7 here on our website, fully blacked out. Now, it's time for the new sleek coupe-SUV, the RSQ3 Sportback.
Here dressed in mythos black, black wheels and black optics, it's looking beautiful and fierce. We think it's one of the best looking Audis in the current lineup. What about you?
Car: 2020 Audi RSQ3 Sportback – 400hp/480nm – 5cyl 2.5L Turbo Performance: 0-100kmh(62mph): 4.35sec(tested), 4.5sec (official), Top Speed: 280km/h Color: Mythos black + black optics Follow us also on Facebook, Pinterest or Instagram!
Leave a comment