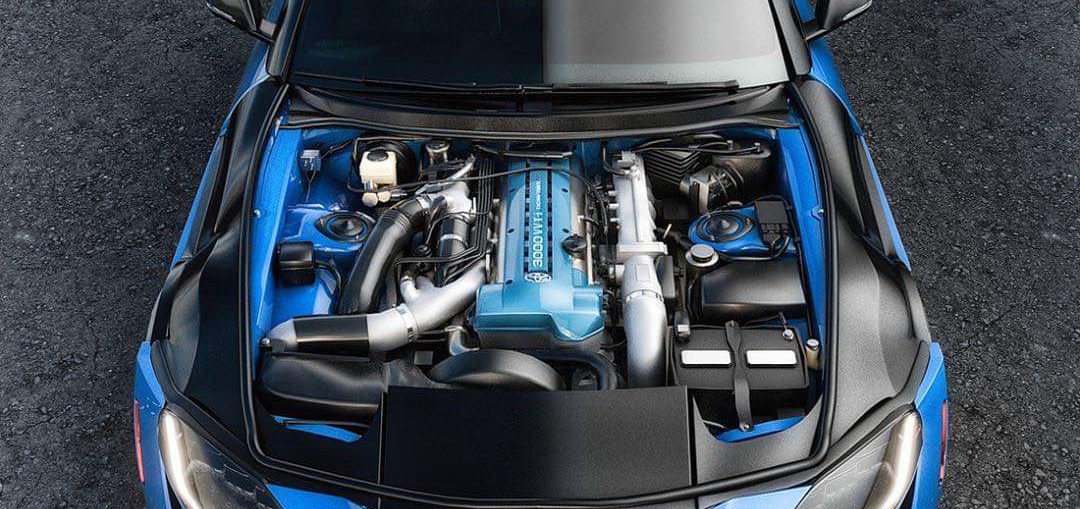 CX Racing founded in 2004 and based in California designs and builds with state of the art technology,like they tell us on their page! You can say that definately!
These guys already announced on their website that MK5 2JZ Swap kits will be available for pre order soon. Now that's some crazy ass announcement if you ask us.
Ofcourse there is probably nothing at the moment, and these guys are probably still creating the swap kit. But Toyota officially reacted and said that people can use the 4 cylinder version for the Swap. Why they said that? We don't know it. But the reason is probably the price of the 4 cylinder.
Leave a comment