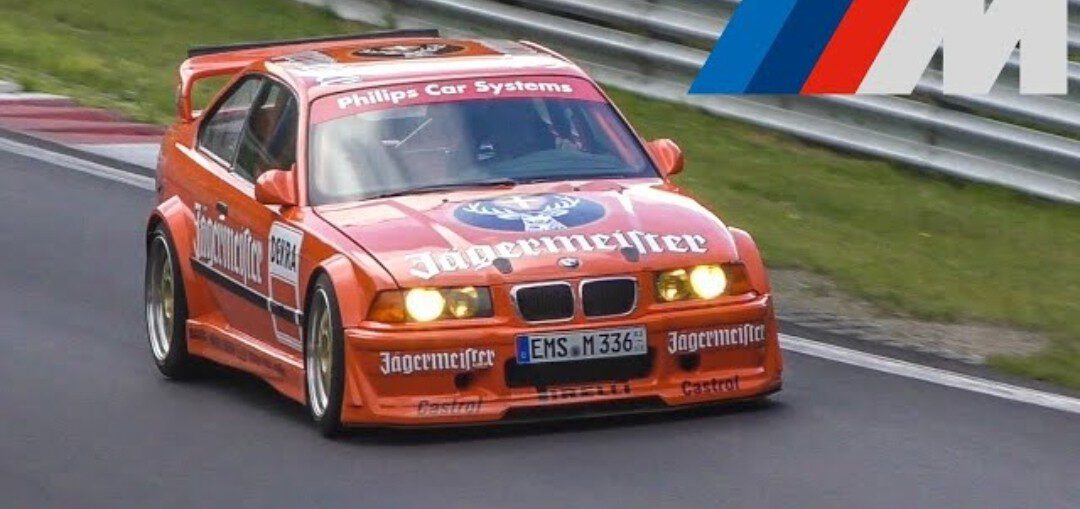 In this video you will see and hear the best BMW E36's I filmed on the Nurburgring Nordschleife during Touristenfahrten. The BMW E36 has become an icon on the Ring, offering great looks and fantastic handling.
Let me know which E36 was your favorite in the comments below! Some of the E36's you will see in this video include:
BMW M3 E36 Limo
BMW M3 E36 widebody Jagermeister
BMW E36 S54B32
BMW M3 E36 carbon airbox
BWW E36 328 limo
BMW E36 drifting & Much more!
Leave a comment