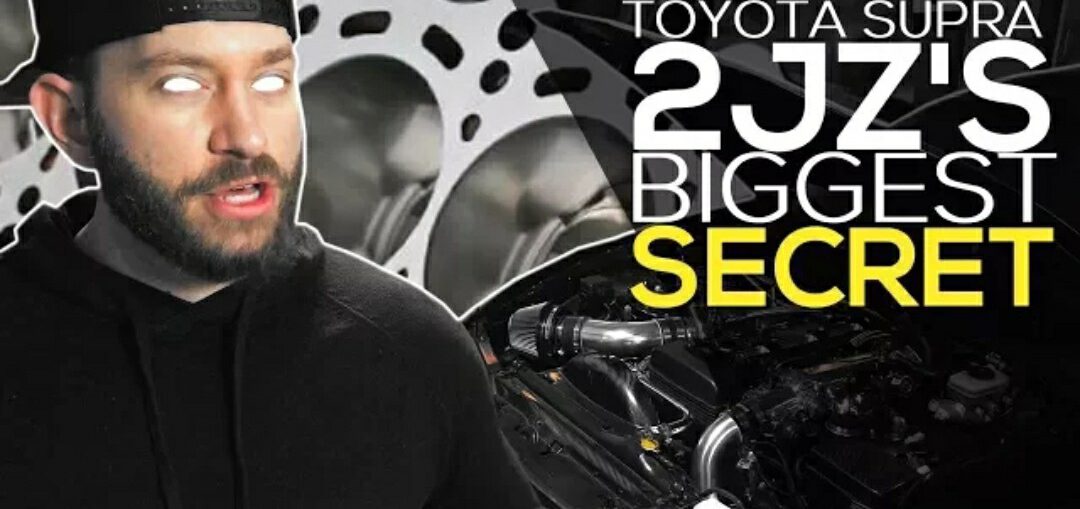 What does make the 2JZ GTE engine found in the Toyota Supra twin turbo so strong? The "bullet proof" design and strength of the 3 liter, inline 6 2JZ engine, is not the result of one component but many strong components that work together.
Due to it's ability to run high boost and pump out big horsepower numbers the stock 2jz gte engine is a popular engine to swap into many different models including Nissan 240sx, lexus sc300, Nissan 350z, mazda rx-7, 3 series bmw models, ect.
The iron block, closed deck, inline 6 design was built to handle enormous power in its stock form. 700hp to 800hp can be supported with just a single turbo conversion, upgraded fuel and tuning. With the help of the huge aftermarket support, the 2JZ engine found most notably in the Toyota Supra twin turbo can meet almost any horsepower goal.
A 1000hp Toyota Supra is now the norm. 1500hp is now a big power supra….ridiculous. Follow us also on Facebook, Pinterest or Instagram!
Leave a comment