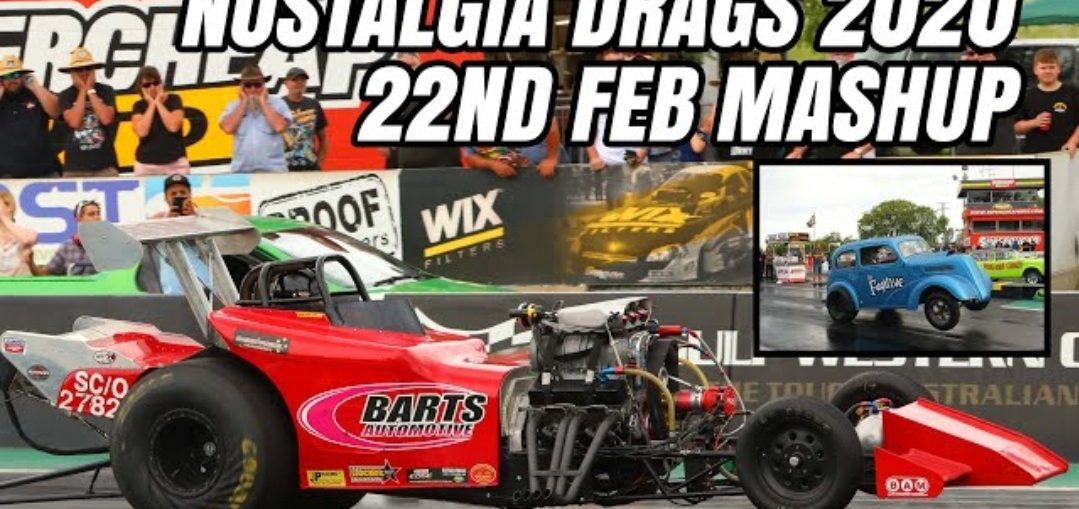 Are you aching for all the action of yesteryear? An old-school purist, a rockabilly aficionado, or just a fan of all things 'cool'?
Then the Nostalgia Drags at Willowbank Raceway are for you! Hundreds of amazing machines of yesteryear on two and four wheels will descend on Queensland's premier drag racing facility to keep you entertained on the track, while plenty of off-track entertainment ensures there is never a dull moment.
From the Shannons Show and Shine to trade stalls and more, there is no shortage of colour, action and downright retro 'awesomeness' to keep you and the whole family entertained.
Leave a comment