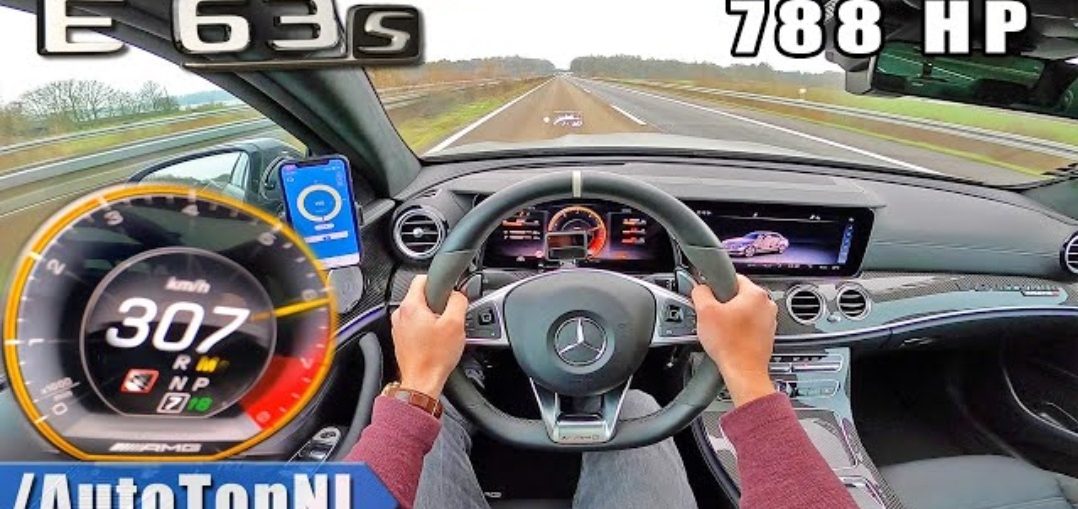 Super sedans like the BMW M5 Competition and Mercedes-AMG E63 S are becoming more powerful and have more power than hypercars of the 2000s. These super sedans have more than 600 HP and sprint despite a weight of two tons in just over 3 seconds to 100 km/h!
We have already seen that the M5 Competition has a top speed of 307 km/h, and im the video below we can see a Mercedes-AMG E63 S repeating that trick. However, this is not a standard E63 S, it has received a stage 1 tune so that the double-blown V8 now produces 788 HP!
The extra power ensures that the E63 S now sprints to 100 km/h in 3.0 seconds and does 200 km/h in 9.5 seconds. However, the limiter still intervenes at 307 km/h, while there is clearly much more in the barrel. The 9G-Tronic Plus automatic transmission had two more gears left!
Leave a comment