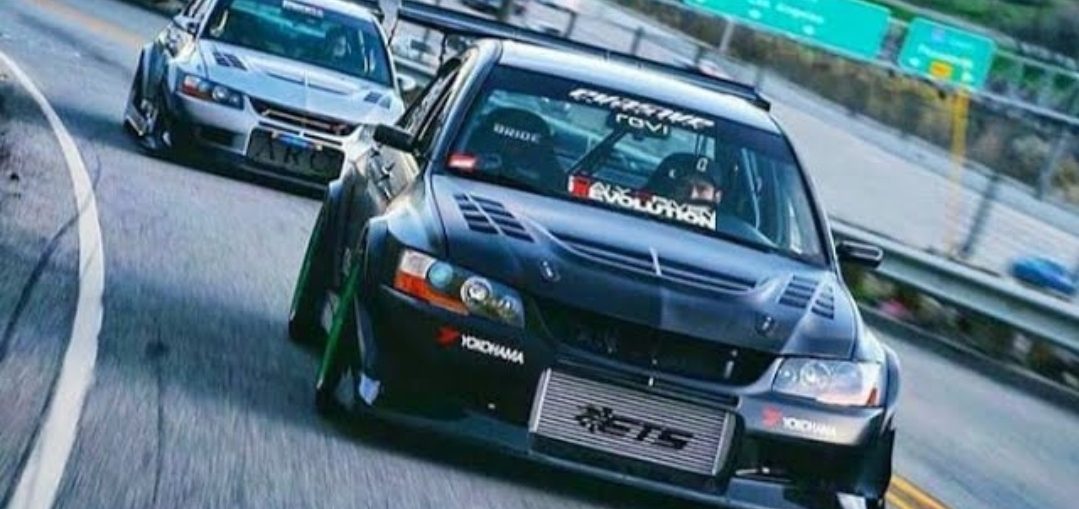 The Mitsubishi Lancer Evolution was a sports sedan based on the Lancer that was manufactured by Japanese manufacturer Mitsubishi Motors. There have been ten official versions to date, and the designation of each model is most commonly a Roman numeral.
All use two litre turbocharged inline four-cylinder engines and all-wheel drive systems.The Evolution was originally intended only for Japanese markets, but demand on the "grey import" market led the Evolution series to be offered through Ralliart dealer networks in the United Kingdom and in various European markets from around 1998.
Mitsubishi decided to export the eighth generation Evolution to the United States in 2003 after witnessing the success Subaru had in that market with their long-time direct rival, the Subaru Impreza WRX STi.
Leave a comment