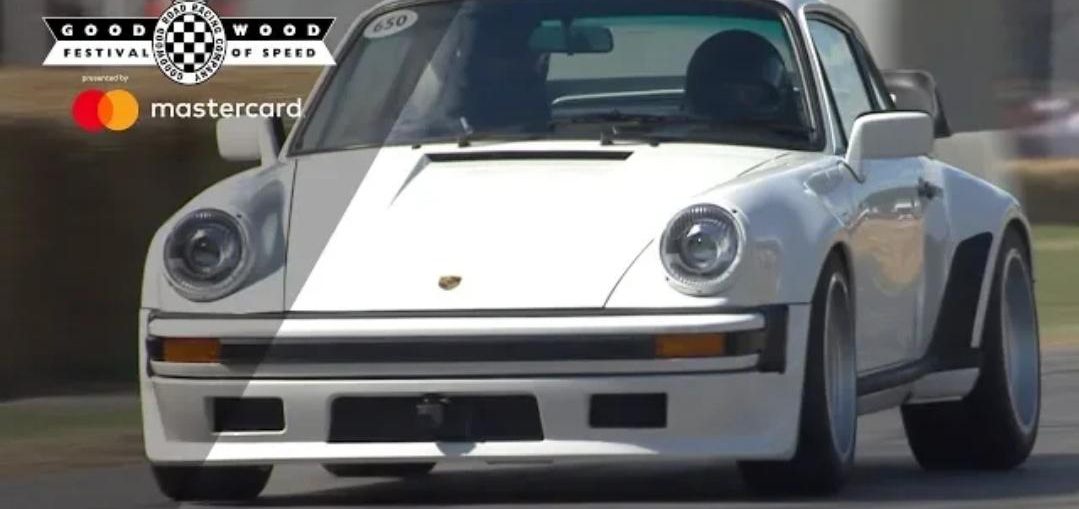 The last years, Singer has largely dominated the market for classic Porsche 911 transformations, but more and more companies are specializing in the remnants of classic 911s. The latest project from Lanzante is of the same level as the Singer 911 DLS with a similar price tag: 1.45 million dollars.
The Porsche 930 TAG Turbo from Lanzante is a limited version with just 11 copies and what makes this restomod so special is the engine.
The British company, perhaps best known for its street-legal McLaren P1 GTR, has purchased 11 engines from McLaren that were used in Formula 1 cars in the mid-1980s. Each of these 1.5-liter TAG Porsche Turbo V6 engines took part in F1 races, one of which even won Niki Lauda at the 1984 British Grand Prix.
Of course, a lot of work has been done on the engines to make them suitable for a street car. As a result, the blown V6 engines now deliver 503 hp and 420 Nm with a redline of 9,000 rpm.
Those are serious numbers, especially when you consider that the 930 originally had 300 hp. The power source is linked to a manual six-speed gearbox and the top speed would be 320 km/h.
Every 930 Turbo from Lanzante receives a picture with information about the race history, including the name of the drivers who drove it and their performance.
Leave a comment